MTL Iinstruments Group in short: development and supply of electronic instrumentation and protection equipment for the process control industries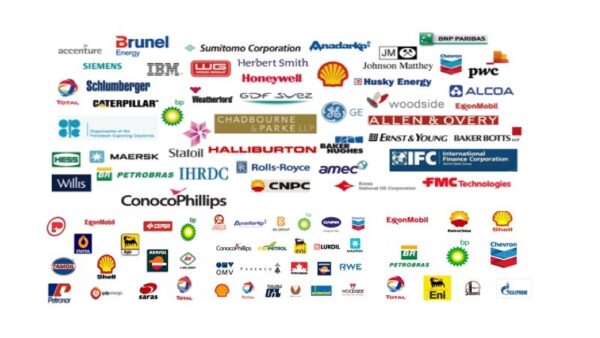 This is the local site for MTL in the UK. It is designed to provide news and specific product and contact information for those supported by any of the MTL offices in the UK. Group product and corporate information is still available to you by using the top menu. We will be developing this part of the Group site over the coming months, so we hope that you will visit us frequently and regard this as your local point of contact for MTL. If you have any suggestions for content on this part of the site then we would welcome your input. Please use the Contact menu on the left to let us know your views.
Visit our web site for vacancies, jobs and MTL Iinstruments Group careers!
We are located in Luton, UK, Europe(North)
MTL Iinstruments Group Products

MTL Iinstruments Group Vacancies

Top Oil and Gas Jobs in UK

Top Oil and Gas Jobs in Luton

Top MTL Iinstruments Group Job Positions