Moss Seal Company in short: emphasize the solving of customer sealing seals problems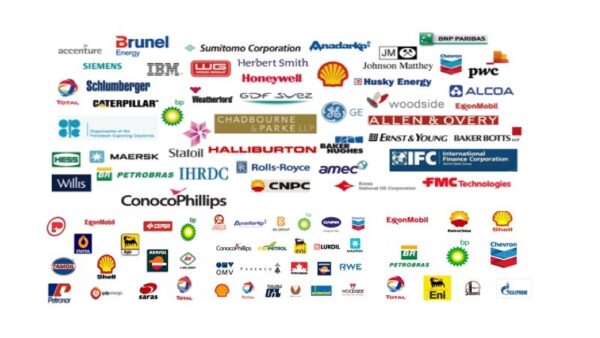 Founded in 1972, Moss Seal Company goal has always been to provide the customer with the highest level of quality products and services available from our extensive inventory, delivered in a timely manner. While working closely with engineers, we've gained a reputation of being hard working, knowledgeable, concerned and supportive or our customers needs. Moss Seal Company emphasize the solving of customer sealing problems. Moss Seal Company continue to expand our valued customer base by seeking out and stocking high quality products, while maintaining the same dedication to customer support and satisfaction. Moss Seal Company take the responsibility of providing quality products and services to our customers very seriously, for we know that the safety of their products and their profitability depends upon reliable components and suppliers. Moss Seal Company greatest asset is the dedication and commitment of our employees to the success of our mission by their continued education and training in our products, equipment and services.
Visit our web site for vacancies, jobs and Moss Seal Company careers!
We are located in Houston, USA, America(North)
Moss Seal Company Products

Moss Seal Company Vacancies

Top Oil and Gas Jobs in USA

Top Oil and Gas Jobs in Houston

Engineer – SURF and Umbilical Jobs in Houston, USA

a technical expert who can apply a solid understanding of engineering practices to the installation of flexibles, umbilicals, risers, and flowlines.

Senior Geomechanics Specialist Jobs in Houston, USA

The individual joins a team of Drilling Specialists accountable for wellbore stability, pore pressure frac gradient prediction, well placement, and computational mechanics expertise

Senior Project Engineer Jobs in Houston, USA

Responsible for handling medium size engineering projects (other than new construction) such as upgrades and additions by specifying work scope, providing design of systems,
Top Moss Seal Company Job Positions