ModuSpec USA, Inc. in short: your global partner for strategic, tactical and operational risk analysis management services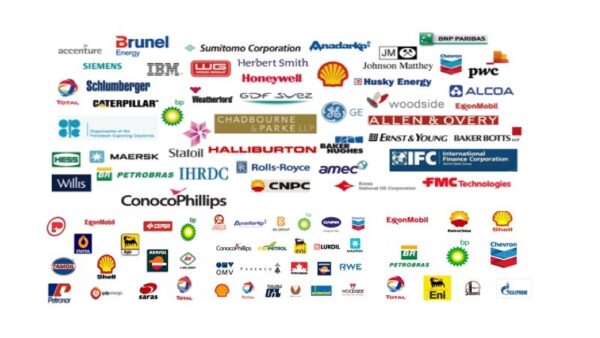 ModuSpec provides engineering consultancy, technical surveys and risk management services to a wide range of national and international markets. ModuSpec services have been developed to reduce the risk of Health-, Safety- and Environment-related accidents and incidents, and to improve the Quality and operational efficiency of people and organizations. Extensive, valuable experience has been gained by supplying our services to a variety of industries and governmental organizations on a global scale. Expertise has put ModuSpec in the unique position to offer quick, flexible and effective business solutions that allow our clients to become world-class in maximizing their productivity while exceeding the prevalent expectations as responsible companies and good corporate citizens.
Visit our web site for vacancies, jobs and ModuSpec USA, Inc. careers!
We are located in Houston, USA, America(North)
ModuSpec USA, Inc. Products

ModuSpec USA, Inc. Vacancies

Top Oil and Gas Jobs in USA

Top Oil and Gas Jobs in Houston

Engineer – SURF and Umbilical Jobs in Houston, USA

a technical expert who can apply a solid understanding of engineering practices to the installation of flexibles, umbilicals, risers, and flowlines.

Senior Geomechanics Specialist Jobs in Houston, USA

The individual joins a team of Drilling Specialists accountable for wellbore stability, pore pressure frac gradient prediction, well placement, and computational mechanics expertise

Senior Project Engineer Jobs in Houston, USA

Responsible for handling medium size engineering projects (other than new construction) such as upgrades and additions by specifying work scope, providing design of systems,
Top ModuSpec USA, Inc. Job Positions