Metso Powdermet in short: materials technology and supplies metallic materials solutions for process industries and equipment manufacturers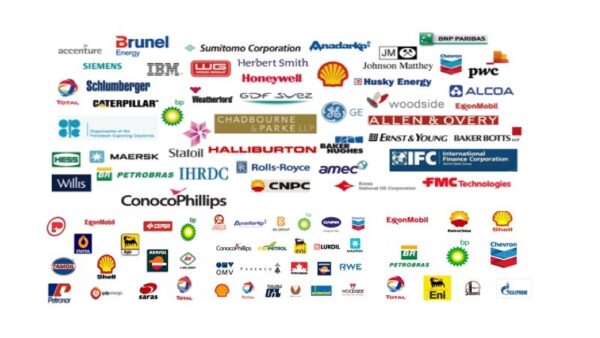 Metso Powdermet is an expert company specialized in materials technology. It develops and supplies components of advanced materials. Its main operations are in the Nordic countries, although it has sales representatives worldwide. The weight of Metso Powdermet's products ranges from 100 grams to 50 tons. Materials used are high alloyed steels, stainless steels, Ni- and Co-based super alloys, and metal matrix composites (MMC). Metso Powdermet's business objective is to lead the way in expanding the market for advanced components in specified business areas. This will be achieved through: Solving customer problems related to wear, corrosion, complex designs and high reliability Fast and reliable deliveries Design flexibility, cost advantage for the final product and customized properties Consulting and training in materials technology Metso Powdermet strives for long-term partnerships with its customers to give their products a competitive edge. Through active supplier and subcontractor networking, Metso Powdermet utilizes world-class technology in the manufacture of components.
Visit our web site for vacancies, jobs and Metso Powdermet careers!
We are located in Tampere, FINLAND, Europe(North)
Metso Powdermet Products

Metso Powdermet Vacancies

Top Oil and Gas Jobs in FINLAND

Top Oil and Gas Jobs in Tampere

Top Metso Powdermet Job Positions