Menck in short: anchor and mooring points for the offshore industry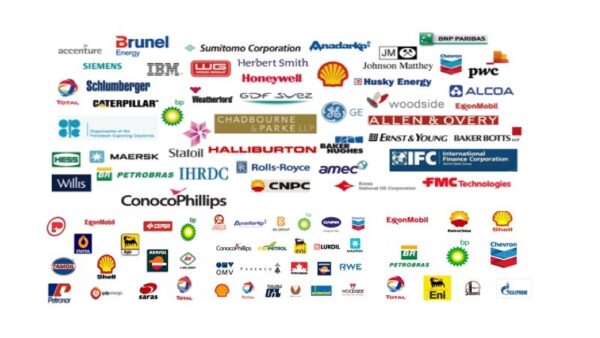 MENCK is pushing piling technology forward. Modern jacket design was greatly influenced by MENCK's piling capability. Shallow water application of MENCK equipment typically involves anchoring jackets and installing conductor piles. As MENCK's hydraulic piling equipment can be used both above and under water. MENCK's equipment is not limited to one particular type of jacket but can be used for either leg piles or skirt piles without requiring additional accessories such as followers. Deepwater driven pile solutions are the most reliable and most easy to use anchor points. They allow easier positioning than drag anchors and are less sensitive to varying soil conditions than suction piles or plate anchors. They provide solid foundations for any kind of subsea architecture, e.g. mono-piles for subsea manifolds and foundation piles for subsea templates. They can be used as riser foundations, pipeline termination piles or anchor points.
Visit our web site for vacancies, jobs and Menck careers!
We are located in Kaltenkirchen, GERMANY, Europe(North)
Menck Products

Menck Vacancies

Top Oil and Gas Jobs in GERMANY

Top Oil and Gas Jobs in Kaltenkirchen

Top Menck Job Positions