Marinetek (USA), Inc in short: technical services within marine hydrodynamics, construction engineering and operations technology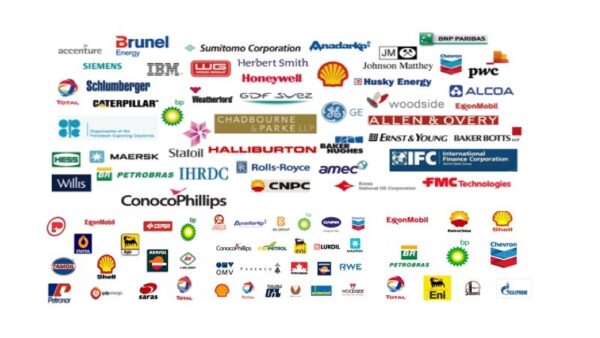 MARINTEK is a research company in the SINTEF Group, delivering marine technology research and development services. Our clients include leading national and international companies and authorities. MARINTEK operates a subsidiary in Houston, serving the oil and gas industry – MARINTEK (USA), Inc. MARINTEK, together with Department of Marine Technology at the Norwegian University of science and Technology (NTNU), constitutes the Marine Technology Centre in Trondheim. The collaboration between the University and MARINTEK largely enhances quality of commercial projects and teaching programs. MARINTEK's business areas include shipping, shipbuilding, offshore marine industry, marine industry.
Visit our web site for vacancies, jobs and Marinetek (USA), Inc careers!
We are located in Houston, USA, America(North)
Marinetek (USA), Inc Products

Marinetek (USA), Inc Vacancies

Top Oil and Gas Jobs in USA

Top Oil and Gas Jobs in Houston

Engineer – SURF and Umbilical Jobs in Houston, USA

a technical expert who can apply a solid understanding of engineering practices to the installation of flexibles, umbilicals, risers, and flowlines.

Senior Geomechanics Specialist Jobs in Houston, USA

The individual joins a team of Drilling Specialists accountable for wellbore stability, pore pressure frac gradient prediction, well placement, and computational mechanics expertise

Senior Project Engineer Jobs in Houston, USA

Responsible for handling medium size engineering projects (other than new construction) such as upgrades and additions by specifying work scope, providing design of systems,
Top Marinetek (USA), Inc Job Positions