MAN Turbomaschinen AG Schweiz in short: hydraulics engineering, compressors and pumps concepts onto the seabed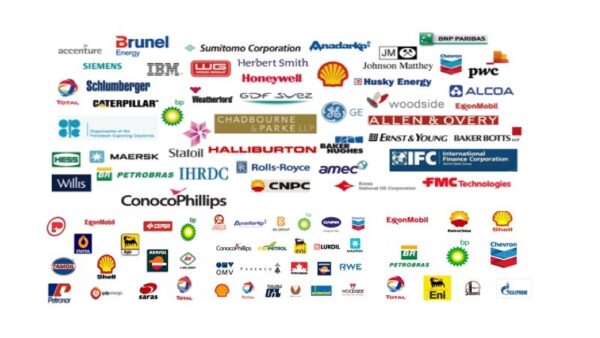 MAN Turbomaschinen AG is one of the leading turbo compressor OEM's with numerous reputable references in the oil & gas industry. Our ingenuity is not limited to established offshore compression, we aim to install convincing compression concepts onto the seabed. It is your choice to to work with the most promising partner.
Visit our web site for vacancies, jobs and MAN Turbomaschinen AG Schweiz careers!
We are located in Zurich, SWITZERLAND, Europe(North)
MAN Turbomaschinen AG Schweiz Products

MAN Turbomaschinen AG Schweiz Vacancies

Top Oil and Gas Jobs in SWITZERLAND

Top Oil and Gas Jobs in Zurich

Top MAN Turbomaschinen AG Schweiz Job Positions