This is a list of worldwide LWD Supervisor jobs in the oil and gas industry. The LWD Supervisor position is categorised as Oilfield jobs, vacancies and careers. There are currently jobs available in Houston, USA, Scotland, Aberdeen, Norway, Stavanger, Australia, Perth, UK, London, China, Beijing, India, Chennai, Indonesia, Jakarta, Brazil, Rio, Nigeria, Lagos, Luanda, Angola. Contact the companies to find the LWD Supervisor job salary and benefits.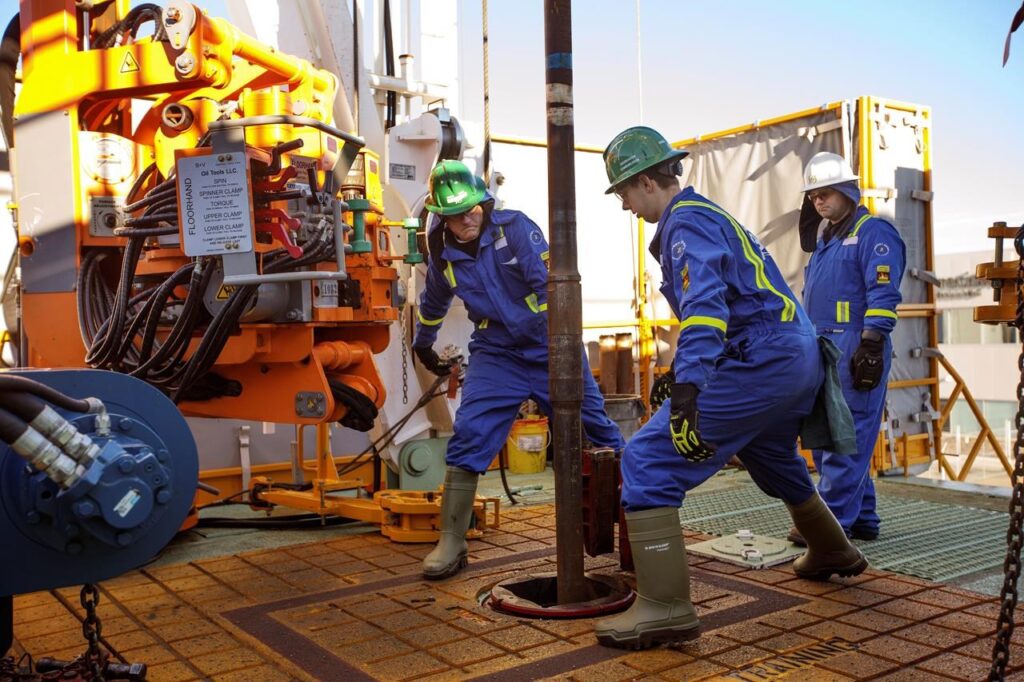 List of LWD Supervisor positions

Senior Geoscientist – Petrophysics Jobs in Luanda, Angola

Support Sales, Business Development and up sell of LWD products and services. Liaise with clients for acquisition planning, petrophysical and technical support In conjunction with clients, work data to develop application Provide direction for a small team of Junior Log Analysts to undertake processing jobs, data delivery and data archival serviceWe have a vacant oil and gas industry ...
Other related Oilfield LWD Supervisor Career Opportunities