Litre Meter Ltd in short: manufacturers of instrumentation actuator flowmeters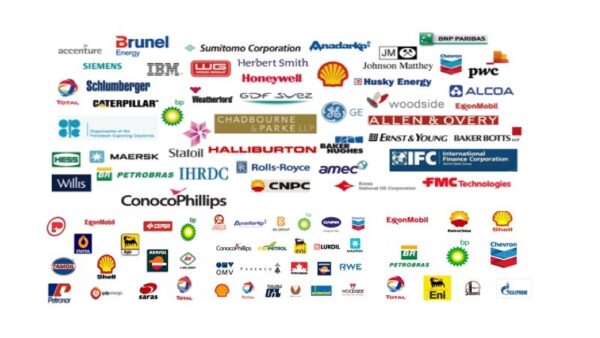 Litre Meter manufacturer and distributor of flowmeters for the measurement of liquids and gases. Specialist in low flow, high pressure flow meters for aggressive chemicals in hazardous areas. Products include Pelton Wheel, Positive displacement, Thermal gas mass, electromagnetic and turbine flow meters.
Visit our web site for vacancies, jobs and Litre Meter Ltd careers!
We are located in Aylesbury, UK, Europe(North)
Litre Meter Ltd Products

Litre Meter Ltd Vacancies

Top Oil and Gas Jobs in UK

Top Oil and Gas Jobs in Aylesbury

Top Litre Meter Ltd Job Positions