Kuster Company in short: manufacturing and marketing the bottom hole pressure gauges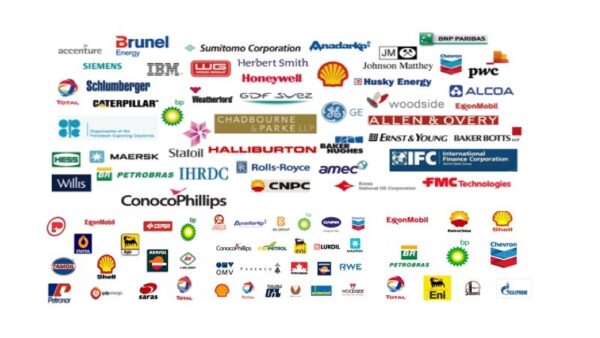 Kuster Company have been serving the oil and gas industry for over 75 years. Kuster Company reputation for fast, courteous and personal service is well known in the industry. Kuster Company quality remains unsurpassed anywhere around the world. Kuster Company, seeing an opportunity to provide innovation, quality and service in the oilfield worldwide began manufacturing and marketing the bottom hole pressure gauges for which we are now globally known. In the years since, Kuster Company have designed and implemented dozens of improvements which have resulted in mechanical tools which are more rugged, more accurate and more cost effective. Over the next 40 years, Kuster Co. continued to design and manufacture state of the art measurement tools which have been used throughout the world to survey and record information for the discovery and production of oil and gas products. The 1970's and 1980's brought boom and bust times to the suppliers and producers of the global oilfield. Kuster Company consistently continued to respond to the ever increasing technological needs of our customers through the introduction of electronic instruments, and ongoing upgrades to our mechanical instruments, including improved accuracy and the ability to withstand higher downhole temperatures. The team at Kuster Co. has a long history of supplying advancements in design and manufacturing, responding accordingly to our customers' needs. Kuster Company commitment is evident in the performance and reliability of our entire product line, and is further evidenced by the loyalty and support we continue to get from our customers.
Visit our web site for vacancies, jobs and Kuster Company careers!
We are located in Long Beach, USA, America(North)
Kuster Company Products

Kuster Company Vacancies

Top Oil and Gas Jobs in USA

Top Oil and Gas Jobs in Long Beach

Top Kuster Company Job Positions