Kurt Manufacturing in short: precision machining facility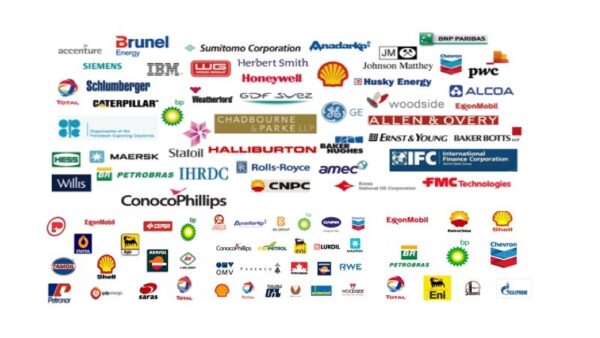 By performing beyond expectations our customers are loyal, our employees are rewarded with expanded opportunities, the corporation is strengthened by profitable growth, and leadership is achieved Kurt Manufacturing is committed to customer satisfaction through continuous improvement. History of Kurt Manufacturing 1946- Founded by Kurt Kuban, father of current president and owner Bill Kuban 1950's – Introduction of the "Kurt Vise", the industry leader in precision workholding solutions 1960's – Kurt Manufacturing is positioned as a major supplier to the burgeoning disk drive industry and other high tech industries 1970's- Kurt's success with business partner relationships helped to makeKurt into an industry leader in contract manufacturing 1980's – As part of a vertical integration strategy, acquisition of several businesses complementing the existing corporate capabilities – acquisitions include: Two screw machine facilities; one in Minneapolis, MN and one in Lyman, NE Summit Gear – a precision gear manufacturer in Minneapolis, MN Strite Anderson – an aluminum die cast facility in Fridley, MN 1987 – Kurt opened a second precision machining facility in Pueblo, CO in support of Colorado's high tech industry, with the addition of impact extruding as a new capability.
Visit our web site for vacancies, jobs and Kurt Manufacturing careers!
We are located in Minneapolis, USA, America(North)
Kurt Manufacturing Products

Kurt Manufacturing Vacancies

Top Oil and Gas Jobs in USA

Top Oil and Gas Jobs in Minneapolis

Top Kurt Manufacturing Job Positions