Kongsberg Mesotech Ltd. in short: responsible for the design, manufacture and sales of underwater acoustic products, sonar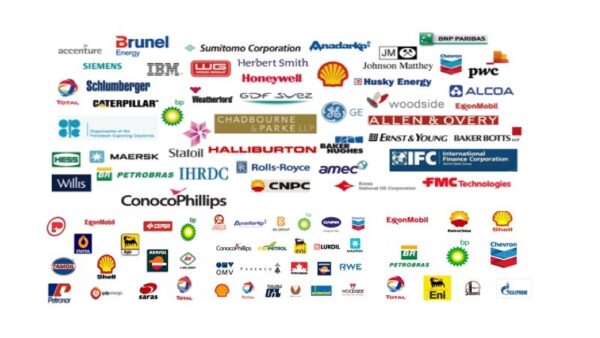 Kongsberg Mesotech Ltd. to design and manufacture underwater acoustic equipment. Today the Company supplies a worldwide customer base with a range of products for military, fisheries, oilfield, scientific, and other offshore market applications. Kongsberg Mesotech's Vancouver office is responsible for the design, manufacture and sales of underwater acoustic products, including: Imaging and Profiling Mechanically Scanned Sonars Multibeam Imaging Sonars Multibeam Echo Sounders Altimeters Kongsberg Mesotech's strength lies in its unique engineering capabilities. Ongoing research and development has ensured the Company's position as a world-leader in high-resolution sonar systems, and acoustic technology. Kongsberg Mesotech manufactures over 100 models of multibeam, scanning, side scan, echo sounder, and altimeter sonar combinations. A versatile staff of approximately 50 employees is divided between the 2600 square meter design and manufacturing facility in Port Coquitlam, BC, and an east coast sales and service office in Halifax, NS. The Kongsberg Maritime department in Halifax provides Canada-wide support for the complete line of Kongsberg Simrad products. The Company's major breakthrough came in 1982 with the development of the Model 971 Scanning Sonar. This high resolution scanning sonar was quickly accepted by military and offshore oilfield market users, and soon became a standard for all ROV operations. In 1984 Mesotech was awarded the "Special Meritorious Award for Engineering Innovation" for the 971 Sonar by Petroleum Engineering International, and Pipeline & Gas Journal magazines.
Visit our web site for vacancies, jobs and Kongsberg Mesotech Ltd. careers!
We are located in Port Coquitlam, CANADA, America(North)
Kongsberg Mesotech Ltd. Products

Kongsberg Mesotech Ltd. Vacancies

Top Oil and Gas Jobs in CANADA

Top Oil and Gas Jobs in Port Coquitlam

Top Kongsberg Mesotech Ltd. Job Positions