Kimray, Inc. in short: manufactures quality valves and controls for the oil & gas industry world wide.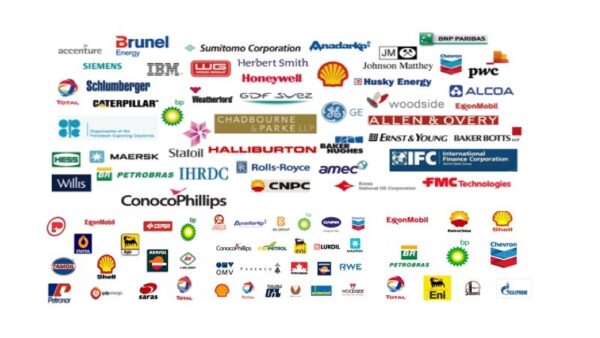 Kimray, Inc. is an Oklahoma manufacturer of control valves and related equipment for oil and gas producing companies.Founded in 1948 by Garman Kimmell, Kimray operates a 150,000 sq ft facility and employs more than 400 people to serve an expanding customer base. Kimray machines iron, steel, and aluminum, as well as thermoplastic materials, to build our comprehensive line of control valves, thermostats, energy-exchange glycol pumps, gas-operated pilots and other control devices. Kimray, Inc products are used to control vessel and lead line temperatures, liquid level inside pressurized vessels, pressure drops, and liquid and gas flow.We maintain a turnkey manufacturing facility, including dozens of lathes, grinders, turning, milling, sawing, and bore finishing machines, nearly all with CNC systems onboard.
Visit our web site for vacancies, jobs and Kimray, Inc. careers!
We are located in Oklahoma City, USA, America(North)
Kimray, Inc. Products

Kimray, Inc. Vacancies

Top Oil and Gas Jobs in USA

Top Oil and Gas Jobs in Oklahoma City

Top Kimray, Inc. Job Positions