K&D United Safety Services in short: Construction, industrial and marine safety equipment, Fire alarm systems, Fire, flame, gas detection systems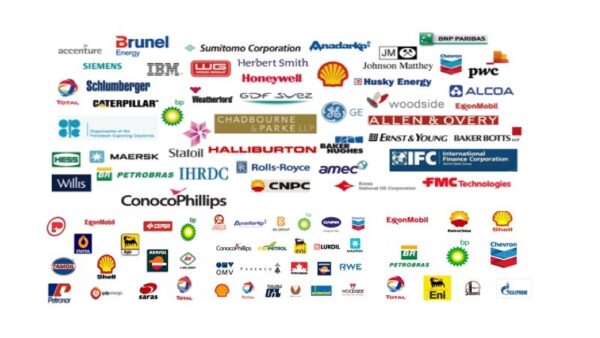 K&D Pratt Group Inc. Is an established Atlantic Canadian distribution and service company that has been serving the supply needs of local businesses for over 80 years. With facilities in Dartmouth, NS, St. John's, NL, and Saint John, NB, K&D United Safety Services operates 100,000 ft² of office and warehouse space and employs over 90 personnel. Growth in K&D United Safety Services organization has been achieved through the provision of superior customer service and technical expertise that meets and exceeds the requirements of our customers. Operating eight Business Units and two Divisions, K&D Pratt represents an extensive list of quality manufacturers, offering customers a comprehensive line up of products and services.
Visit our web site for vacancies, jobs and K&D United Safety Services careers!
We are located in Dartmouth, CANADA, America(North)
K&D United Safety Services Products

K&D United Safety Services Vacancies

Top Oil and Gas Jobs in CANADA

Top Oil and Gas Jobs in Dartmouth

Top K&D United Safety Services Job Positions