K-DYNE, INC in short: liquid level switch and sensors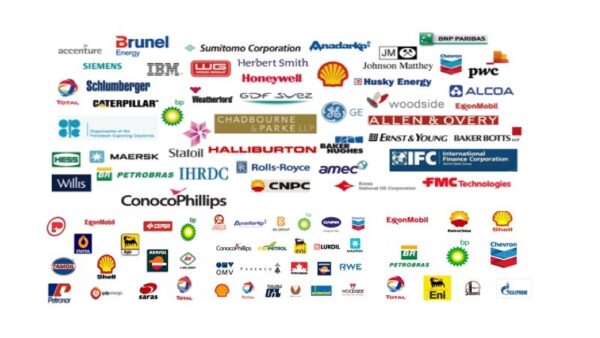 The K-Dyne, Inc. Electric version of the Model L80 is a 2′ NPT mounted liquid level switch. It is typically mounted in a K-Dyne Model C80 cage shown in the figure 1 for external bridle mounting or may be internally mounted in a 2′ NPT (F) connection. These K-Dyne, Inc. Sensors send or remove a pneumatic signal when a liquid in a tank or a pressurized vessel reaches a predetermined level. The K-Dyne, Inc. L80 operation mode as either a low (direct) or high (reverse) acting level switch is selected by rotating the pivot body 180˚. Selection of N.O. or N.C. switching depends upon the wiring configuration utilized. Both SPDT or DPDT snap acting dry contacts offered with the switch are U.L.T rated for hazardous locations.
Visit our web site for vacancies, jobs and K-DYNE, INC careers!
We are located in Houston, USA, America(North)
K-DYNE, INC Products

K-DYNE, INC Vacancies

Top Oil and Gas Jobs in USA

Top Oil and Gas Jobs in Houston

Engineer – SURF and Umbilical Jobs in Houston, USA

a technical expert who can apply a solid understanding of engineering practices to the installation of flexibles, umbilicals, risers, and flowlines.

Senior Geomechanics Specialist Jobs in Houston, USA

The individual joins a team of Drilling Specialists accountable for wellbore stability, pore pressure frac gradient prediction, well placement, and computational mechanics expertise

Senior Project Engineer Jobs in Houston, USA

Responsible for handling medium size engineering projects (other than new construction) such as upgrades and additions by specifying work scope, providing design of systems,
Top K-DYNE, INC Job Positions