JETYD Corporate Headquarters in short: optimized bolting solutions, bolting solutions, tension gun, tension guns, air gun, electric gun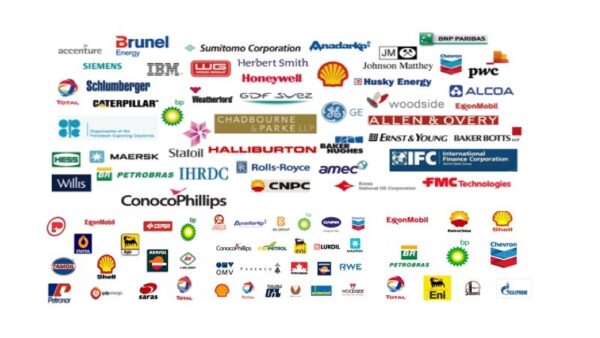 JETYD was founded in 1992 as a research based corporation searching for a permanent and practical bolting solution. JETYD as lack of prior improvements provided ample opportunities. JETYD research was based on the Leakage Zero Philosophy; a commitment to the complete elimination of leaks and joint failure. Focus was put on developing a practical method of achieving bolt load precision. Existing methods proved to be impractical in field use, as well as subject to multiple, complicated passes including bolt elongation measurements. JETYD is impracticalities were determined to be the main source of joint failures in all industries. Torque and tension of the past are no longer sufficient for today's high pressure bolted flanges. JETYD as outdated methods achieve bolt load based on estimation rather than factual calibrated data. JETYD is increasing cost of shutdown time such procedures are outdated.
Visit our web site for vacancies, jobs and JETYD Corporate Headquarters careers!
We are located in Mahwah, USA, America(North)
JETYD Corporate Headquarters Products

JETYD Corporate Headquarters Vacancies

Top Oil and Gas Jobs in USA

Top Oil and Gas Jobs in Mahwah

Top JETYD Corporate Headquarters Job Positions