JCE Europe Ltd in short: Major supplier of control and instrumentation systems for hazardous areas.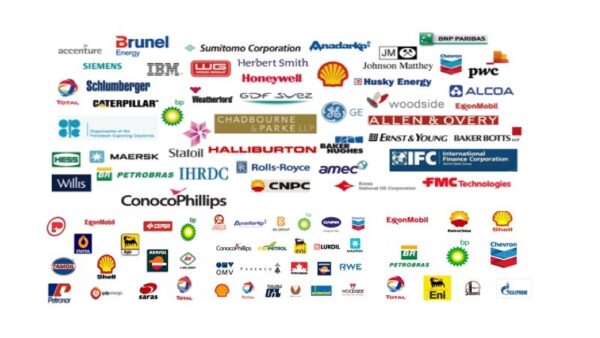 JCE Group is an established manufacturer and supplier of Ex hazardous area equipment world-wide. Complimenting its well known EExd products, JCE also has many years experience in the customisation of specialised Ex control systems and products, to meet client requirements. JCE have the proven capability to offer this "one stop facility" to meet all categories of Ex equipment specialised solutions. Experts in their Field The company designs and manufactures internationally approved flameproof (EExd) enclosures and industrial units into which a wide range of electrical equipment can be fitted. With our in-depth knowledge and experience, JCE offers clients a complete service from initial concepts and design of Ex control systems through to installation and ongoing maintenance. When it comes to meeting the demands of hazardous and hostile environments, the JCE group are the experts in their field. Ex Project Solutions Engineering / Design Certification Manufacture Assembly Customisation Equipment in Use JCE equipment can be found around the world, in petrochemical plants, offshore oil/gas rigs, fuel tankers, hospitals, factories, distilleries and effluent plants to name but a few. Over many years, our products have proven themselves time and time again to be of the highest quality for safety in hazardous areas. Customers can be confident that the products meet and exceed current certification and legislation requirements. All customisation projects are issued with relevant certification conformity packages. JCE Group has a quality management system (BS EN ISO 9001:2000) to guarantee service and products of excellence. JCE has the in-house capability to provide engineering and design to meet client requirements. Professional engineers are available to provide technical expertise and support to all product certification and engineering detail. As a manufacturer of certified equipment JCE group is fully committed to personal training. Our engineers are also fully conversant with all ongoing Ex legislation changes (ATEX). As a group we are committed to providing the highest levels of product quality, service and value for money to satisfy customer expectations. A Specialised service in Ex expertise is our guarantee to you, the client. "A specialised service in Ex expertise is our guarantee to you, the client." Development of product range The JCE Group are committed to continually improving and developing our entire product range to meet the ever-increasing demands of customers. New innovations include PLC and embedded controller electronics which enhance conventional control packages, low cost CCTV systems for hazardous areas, Ex rated Network cameras which allow images to be viewed on an existing network, and a range of enclosures based on a modular design.
Visit our web site for vacancies, jobs and JCE Europe Ltd careers!
We are located in Ivybridge, UK, Europe(North)
JCE Europe Ltd Products

JCE Europe Ltd Vacancies

Top Oil and Gas Jobs in UK

Top Oil and Gas Jobs in Ivybridge

Top JCE Europe Ltd Job Positions