Japan Drilling Co ltd in short: japanese offshore drilling contractor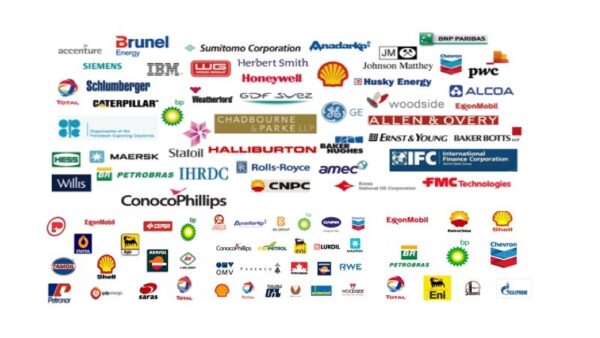 JDC was established in 1968 as a sole offshore drilling contractor in Japan and has expanded its drilling operations for oil and natural gas in a wide variety of offshore markets ranging from Asia and Oceania to the Middle East and West Africa. In addition to serving its customers as an international drilling contractor, JDC has been providing engineering services related to research and development in oil and gas drilling/exploration as well as methane hydrate development.
Visit our web site for vacancies, jobs and Japan Drilling Co ltd careers!
We are located in Tokyo, JAPAN, Asia
Japan Drilling Co ltd Products

Japan Drilling Co ltd Vacancies

Top Oil and Gas Jobs in JAPAN

Top Oil and Gas Jobs in Tokyo

Top Japan Drilling Co ltd Job Positions