Isolation Damper products from Wozair Limited
Meet The Requirements Of The Oil And Gas, Nuclear And Process Industries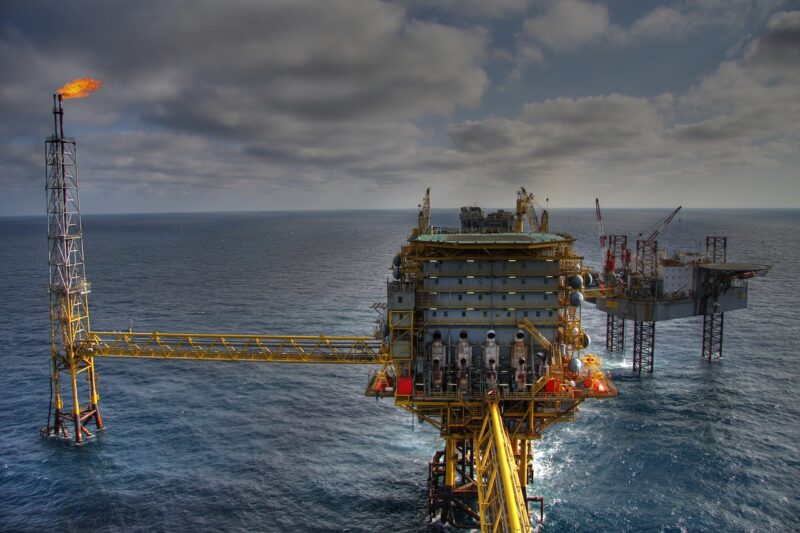 Isolation Damper
A range of high integrity dampers has been designed to meet the requirements of the oil and gas
More Wozair Limited Products

More Dampers Products from Other Companies

Top Dampers Companies

Flowguard USA

Flowguard USA, the US master representative for Flowguard Ltd., offers the broadest line of product of its type in the world today. A U.K. manufacturer, Flowguard Limited is a division of the Hydril Company. Flowguard company was certified to ISO ...

Trelleborg Bakker BV

among the leading companies in the field of technical rubber products.
Jobs related to Dampers products