International Snubbing Services in short: well control, workover, workover rig, driliing, drilling rig, snub, snubbing,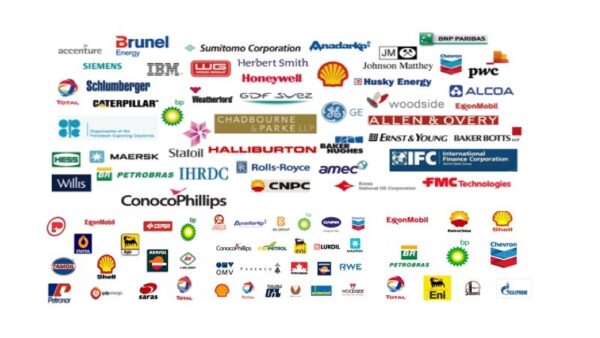 ISS WAS FORMED TO MEET THE EVER CHANGING NEEDS OF ITS CLIENTS IN THE GLOBAL OIL AND GAS INDUSTRY. THROUGH INNOVATION AND THE USE OF PRESENT AND LEADING EDGE TECHNOLOGY, ISS PROVIDES CLIENTS WITH ECONOMICAL, ENVIRONMENTAL FRIENDLY, RELIABLE, SAFE EQUIPMENT MANNED BY QUALIFIED PROFESSIONALS THAT ASSIST IN EFFICIENTLY CORRECTING WELL PROBLEMS AND/OR OPTIMIZING DOWNHOLE CONDITIONS, THEREBY, IINCREASING THE CLIENT'S CASHFLOW AND PROFITABILITY.
Visit our web site for vacancies, jobs and International Snubbing Services careers!
We are located in Arnaudville, USA, America(North)
International Snubbing Services Products

International Snubbing Services Vacancies

Top Oil and Gas Jobs in USA

Top Oil and Gas Jobs in Arnaudville

Top International Snubbing Services Job Positions