Ensure the appropriate level of interface with the Business Units is effective communication on integrity and service issues. -Assist in the development and delivery of any future federal and asset agreed key performance indicators -Ensure provision of competent personnel in the areas of service management, corrosion / inspection engineering, specialist engineers / technicians to deliver the service. -Ensure aforementioned personnel work within their competency responsibilities and areas of scope and that such work is carried out within the framework of appropriate legislation and procedures. -Responsible for the commercial implementation of the contract, including preparation of annual budgets, approval of cost time resource estimates, completion / monitoring of agreed scopes within agreed budgets. -Oversee, facilitate and input to the development, continuous improvement and delivery of the integrity process to the BP CIM contract. -Ensure that business and HSE risk implications on integrity issues are clearly identified and appropriately assessed for consideration within the Oceaneering integrity Management Team and notified to the Business Units. -Facilitate integrity priorities and forward programme with third parties, SIS and Local NDT Branch. -Responsible for weekly Delivery Managers operations meeting outputs to form a report to Global Integrity Manager. -Ensure CTR's/ACET/Mobilisation processes are implemented on a common basis across the CIM operations team. -Assist Global Integrity Manager and Business Support Manager with contract discussions and deliverables. -Ensure, along with the Delivery Managers, that best practices, technology, techniques and innovation, developed and implemented across similar integrity contracts are applied to the Business Unit to optimise plant availability and safety. -Ensure invoicing is accurate and timely to the client and all invoices are tracked back to BP Call Off numbers to ensure contract and purchase order compliance. -Review CTR's for BP operation department. -Approve contract requisitions/purchasing as required -Lead the Delivery Managers in the delivery of their post and function. -Responsible for final selection/vetting of new applicants prior to seeking approval for recruitment from Global Integrity Manager.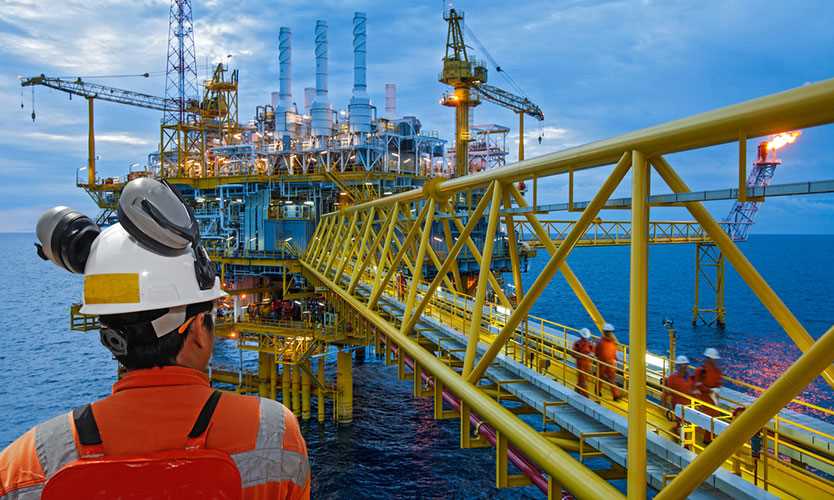 We have a vacant oil and gas industry position as In-Country Manager – Baku in Baku, Azerbaijan, Asia vacant at Oceaneering Azerbaijan. The job opening is in the Management and Site Manager department at Oceaneering Asia where you will be an important team member. Ensure the appropriate level of interface with the Business Units is effective communication on integrity and service issues.
Find other In-Country Manager – Baku Jobs
Find other Oceaneering Jobs
Find other Oil and Gas Jobs in Baku, Azerbaijan
The job position and advert may be expired. Please contact Oceaneering, for information on other jobs, salary, careers and vacancies.
In-Country Manager – Baku Jobs

Oceaneering Jobs

Oil and Gas Jobs in Azerbaijan

Oil and Gas Jobs in Baku

In-Country Manager – Baku Related Positions