Impact Selector Inc. in short: manufactures, rents, and leases mechanical impact tools for open-hole and cased-hole wireline operations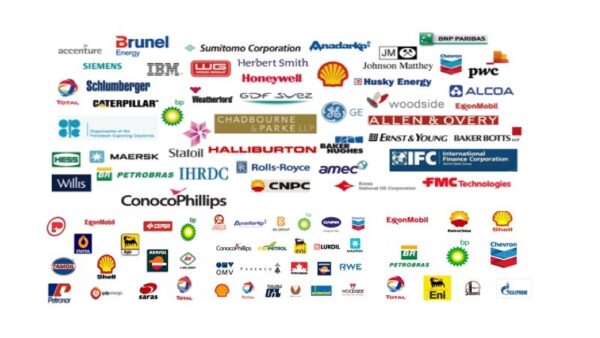 Impact Selector Incorporated manufactures, rents, and leases a comprehensive line of technologically advanced mechanical impact tools for open-hole and cased-hole wireline operations. Impact Selector, Inc. as allow for more efficient and safer operations in even the harshest environments by virtually eliminating the risk of a stuck string and the staggering costs associated with stripovers, fishing, and rig downtime. Their vastly superior efficiency, combined with instantaneous resetting and unlimited activation cycles, often enables additional runs within a given time frame and budget. ISI wireline jars have saved operating companies and servicing contractors valuable time and money in the Gulf of Mexico, increasing the net present value of assets. Impact Selector, we think you'll find our performance as striking as that of our products. Because at ISI, we place as much emphasis on providing consistently superior customer support as we do on making the best-performing jars on the market. Whereas some companies offer little more than drop-off renting and leasing, we offer a full slate of services to ensure that our customers derive the utmost in safety, productivity, cost-efficiency, and added value from Impact Selector equipment. Our services include … Application assistance Technical training, On-site demonstration and project supervision (additional details below), International deployment, Customized tools, Certification programs. Our quality-assurance (QA) program includes carefully inspecting, black-light testing, and refurbishing every tool as needed to make sure it's in prime condition for its next assignment. ISI you'll never encounter any "hidden extras" in the bottom line.
Visit our web site for vacancies, jobs and Impact Selector Inc. careers!
We are located in Rockwall, USA, America(North)
Impact Selector Inc. Products

Impact Selector Inc. Vacancies

Top Oil and Gas Jobs in USA

Top Oil and Gas Jobs in Rockwall

Top Impact Selector Inc. Job Positions