Hydraulics · Performs assigned hydraulic system maintenance to ensure equipment is operating safely, efficiently, and within manufacturer's specifications. · Inspects hydraulic components for worn and defective parts; repairs or makes recommendations for correction of deficiencies found. · Installs test instruments as needed and performs functional testing of hydraulic systems following maintenance and repairs to ensure proper operation. · Performs hydraulic component calibration, alignments, and adjustments in accordance with manufacturer's specifications. · Maintains records of hydraulic maintenance performed and reviews maintenance history for indications of required system improvements; makes recommendations to improve hydraulic system efficiency and performance.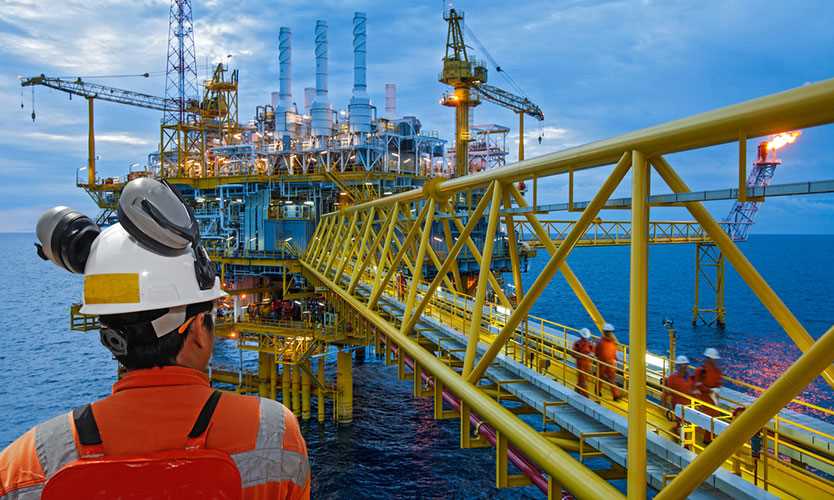 We have a vacant oil and gas industry position as Hydraulics Supervisor-Deepwater in Offshore, USA, America vacant at Pride International USA. The job opening is in the Drilling and Supervisor department at Pride International America where you will be an important team member. The Hydraulic Supervisor oversees the hydraulic component and system maintenance and repairs, ensuring the rig hydraulic equipment performs to high operational and safety standards.
Find other Hydraulics Supervisor-Deepwater Jobs
Find other Pride International Jobs
Find other Oil and Gas Jobs in Offshore, USA
The job position and advert may be expired. Please contact Pride International, for information on other jobs, salary, careers and vacancies.
Hydraulics Supervisor-Deepwater Jobs

Pride International Jobs

Oil and Gas Jobs in USA

Oil and Gas Jobs in Offshore

Hydraulics Supervisor-Deepwater Related Positions