Hydraquip in short: hydraulic, pneumatic, hose and tubing, kitting, fabrication, hydraulic power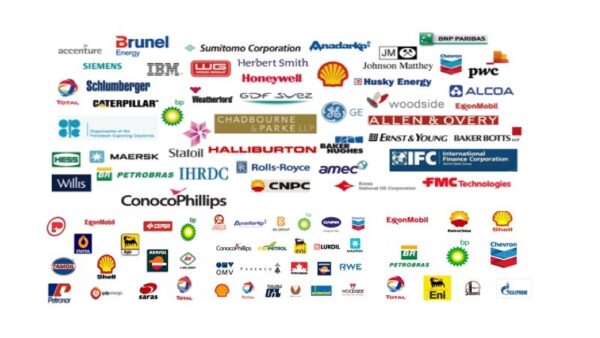 Hydraquip Corporation was founded in Houston, Texas by Mr. Frank Smith. A family owned business until 1985, Hydraquip today is completely owned and operated by it's active employees. As an Employee Stock Ownership Plan (ESOP), you deal directly with the owners. Which means each and every employee is an owner of the company and with that, comes a pride of ownership and initiative to please the customer. As Hydraquip grows in the fluid power industry, our business philosophy, as always, is to furnish the finest in quality products and services, efficiently and economically. In March of 2001, Hydraquip acquired Air and Hydraulic Components, Inc. of Oklahoma, (AHC). With two more offices to assist you, we are even more dedicated to meet all of your hydraulic and pneumatic needs whether in Texas, Louisiana or Oklahoma.
Visit our web site for vacancies, jobs and Hydraquip careers!
We are located in Houston, USA, America(North)
Hydraquip Products

Hydraquip Vacancies

Top Oil and Gas Jobs in USA

Top Oil and Gas Jobs in Houston

Engineer – SURF and Umbilical Jobs in Houston, USA

a technical expert who can apply a solid understanding of engineering practices to the installation of flexibles, umbilicals, risers, and flowlines.

Senior Geomechanics Specialist Jobs in Houston, USA

The individual joins a team of Drilling Specialists accountable for wellbore stability, pore pressure frac gradient prediction, well placement, and computational mechanics expertise

Senior Project Engineer Jobs in Houston, USA

Responsible for handling medium size engineering projects (other than new construction) such as upgrades and additions by specifying work scope, providing design of systems,
Top Hydraquip Job Positions