Hydra Tech A/S in short: HYDRA tech have been solely occupied with the design and manufacture of top-quality hydraulic cylinders throughout their entire existence. We export more than 95% of our production to customers all over the world. HYDRA tech are now one of the best-known independent manufacturers of hydraulic cylinders anywhere. Hydraulic cylinders are the key components in vast numbers of industrial operations involving the transfer of power and movement. The quality of these cylinders is thus crucial in ensuring the satisfactory functioning of a wide range of different equipment. This diversity means that hydraulic cylinders must be individually adapted to the needs of specific customers or particular operations, often in limited production series. HYDRA tech have focused their many years of specialist hydraulic cylinder experience on design and manufacturing facilities with the flexibility to meet any requirements. This is achieved using top-quality standard products put together in non-standard ways to meet non-standard requirements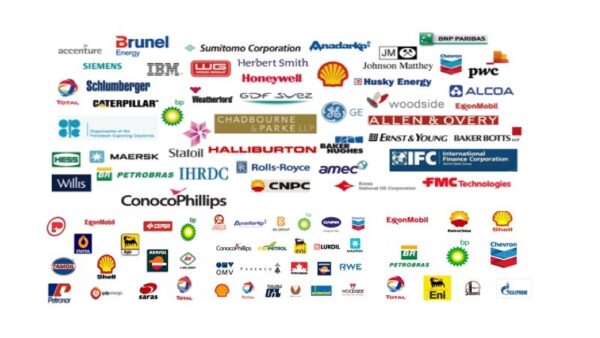 cylinder,hydraulic,ISO,14001,9000,cm250,cda210,cia210,industry,marine,mobile,offshore,pressure,extreme,spareparts,sensor,length,measuring,
Visit our web site for vacancies, jobs and Hydra Tech A/S careers!
We are located in Vrå, Denmark, Europe(North)
Hydra Tech A/S Products

Hydra Tech A/S Vacancies

Top Oil and Gas Jobs in Denmark

Mechanical Superintendent Jobs in Lyngby, Denmark

As Mechanical superintendent, one of your main duties will be to ensure that BOP ́s and related equipment, being part of Maersk Drillings rolling maintenance ...

Communications Manager Norway & Nordics Cluster Jobs in Stavanger, Norway

We're currently looking to recruit a Communications Manager to join us in Stavanger and look after the Nordics Cluster, comprising Norway, Denmark, Sweden and Finland.

Field Engineer- Denmark Jobs in Esbjerg, Denmark

Field Engineers work on delivering frontline technical services and solutions to our customers across any one of Baker Hughes' drilling, evaluation, completion and production technologies
Top Oil and Gas Jobs in Vrå

Top Hydra Tech A/S Job Positions