Hoffer Flow Control Inc in short: design of flow conditioners, amplifiers, and transmitters for use in combination with flowmeters.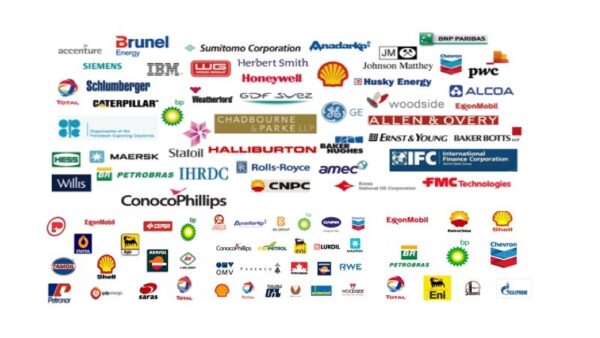 Hoffer Flow Control was incorporated more than 30 years ago in the state of New Jersey. Founded by Mr. Kenneth Hoffer, our initial experience was in the field of cryogenic flow measurement for the compressed gas industry. Hoffer Flow Control manufactures High Precision Turbine flowmeters, not only for the cryogenic industry but is the world leader in turbine flowmeter technology for the measurement of clean liquids and gases throughout the processing industries. The single feature in our High Precision Turbine flowmeter that differentiates Hoffer Flow Control meters from any other turbine flowmeter is the hybrid ceramic ball bearings. Designed to tolerate gas spinning during cool-down in any cryogenic fluid application, this type of bearing will far outlast all other types of open race bearings in any clean liquid or gas application. Open race ball bearings, as used by all other manufacturers as a standard in high precision applications depend on the flowing fluid for lubricity therefore, open race bearings can fail quickly.Today, Hoffer Flow Controls maintains its position as world leader by meeting or exceeding all the international demands for high quality manufacturing practices. Hoffer quality system is ISO 9001 certified, Hoffer routinely handle applications that invoke various Mil-Specifications and we are members of the following trade associations.
Visit our web site for vacancies, jobs and Hoffer Flow Control Inc careers!
We are located in Elizabeth City, USA, America(North)
Hoffer Flow Control Inc Products

Hoffer Flow Control Inc Vacancies

Top Oil and Gas Jobs in USA

Top Oil and Gas Jobs in Elizabeth City

Top Hoffer Flow Control Inc Job Positions