Hex Valve in short: industry leader of instrument manifolds, orifice block valves, gauge valves, needle valves and block and bleed valves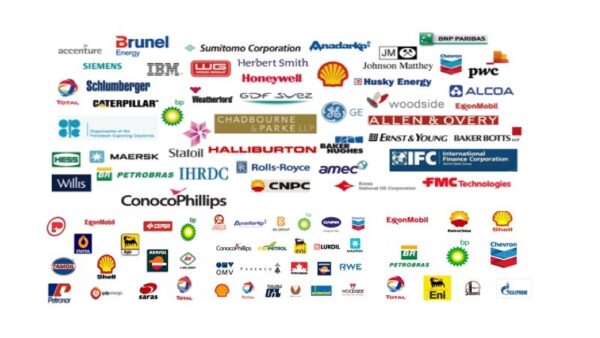 Hex Valve was acquired by Richards Industries in 1983 as part of an aggressive acquisition program. Hex Valve offers a full line of instrument manifolds, orifice block valves, gauge valves, needle valves, and block & bleed valves. Hex Valve can supply high quality products with quick deliveries to the petrochemical, chemical, petroleum, pulp & paper, food processing, power generation and primary metal industries. Hex Valve is the readily available selection of exotic alloys such as Hastelloy, Monel, Alloy 20, Titanium and Zirconium, as well as the availability of products to meet the requirements of ANSI B31.1, ANSI B31.3 and NACE MR-01-75. Hex Valve is one of four divisions of the Richards Industries Valve Group. Richards Industries began as the Jordan Valve Company in 1947. Hex Valve was start with just one product – a small mixing valve – Jordan Valve capitalized on a unique design principle that has since evolved into a complete line of pressure and temperature regulators, pneumatic and electronic control valves, as well as sanitary valves. Hex Valve is cornerstone of the Jordan Valve product line is the sliding gate – a superior seat design that provides numerous advantages over traditionally-designed regulators and control valves. Richards Industries decided to capitalize on its strength to market successfully companies with a unique product design and acquired Bestobell Steam Traps. Jordan Valve product line, Bestobell Steam Traps was recognized for a unique design principle, the "Delta" element that offered exceptional performance capabilities as compared with traditionally designed steam traps. Hex Valve in a year, Bestobell Steam Traps has expanded its product offering to include a complete line of steam traps. Richards Industries acquired Marwin Valve, a ball valve and automated systems company. Marwin Valve had long been recognized as an innovative and automated valve leader. Marwin Valve offers a complete line of one piece, two piece, and three piece ball valves, in addition to, flanged valves, three way valves and automated accessories.
Visit our web site for vacancies, jobs and Hex Valve careers!
We are located in Cincinnati, USA, America(North)
Hex Valve Products

Hex Valve Vacancies

Top Oil and Gas Jobs in USA

Top Oil and Gas Jobs in Cincinnati

Top Hex Valve Job Positions