Hempel Group in short: manufacturers and suppliers of paint and coating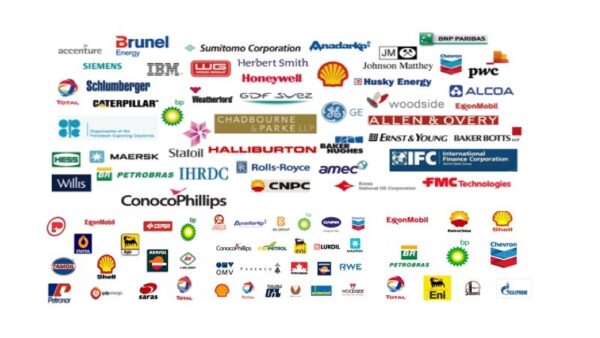 The Hempel Group of companies was established in 1915 by Mr J C Hempel with the motto of "Quality and Service", which is still the hallmark of the Hempel Group. Over the years both content and meaning have been adjusted to meet changing market demands. Hempel operates within several strategic segments. These include marine paints, protective coatings, container coatings, decorative paints and yacht paints. The first Hempel factory started production in 1915 in Denmark. The Group has since grown to become a world-wide enterprise comprising five research and development facilities, 24 manufacturing plants, 53 sales offices and 150 stock points strategically located on all five continents. In short, wherever you are, Hempel is always nearby, ensuring prompt delivery of freshly produced quality coatings supported by HEMPEL's world-renowned service.
Visit our web site for vacancies, jobs and Hempel Group careers!
We are located in Lyngby, DENMARK, Europe(North)
Hempel Group Products

Hempel Group Vacancies

Top Oil and Gas Jobs in DENMARK

Mechanical Superintendent Jobs in Lyngby, Denmark

As Mechanical superintendent, one of your main duties will be to ensure that BOP ́s and related equipment, being part of Maersk Drillings rolling maintenance ...

Communications Manager Norway & Nordics Cluster Jobs in Stavanger, Norway

We're currently looking to recruit a Communications Manager to join us in Stavanger and look after the Nordics Cluster, comprising Norway, Denmark, Sweden and Finland.

Field Engineer- Denmark Jobs in Esbjerg, Denmark

Field Engineers work on delivering frontline technical services and solutions to our customers across any one of Baker Hughes' drilling, evaluation, completion and production technologies
Top Oil and Gas Jobs in Lyngby

Top Hempel Group Job Positions