Heerema Fabrication Group in short: installation transportation, operates semi-submersible crane vessels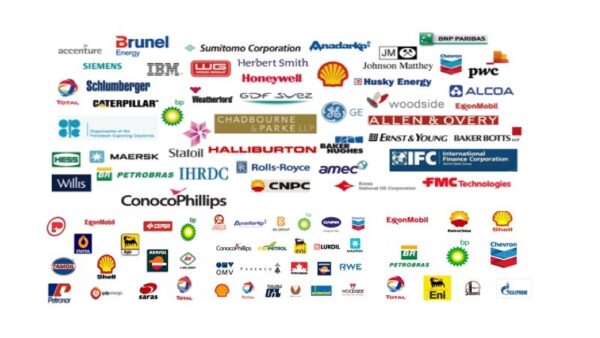 The core business of Heerema Fabrication Group (HFG) are installation projects, from initial feasibility studies through soil and foundation analysis to final platform hook-up. The installation division of Heerema Fabrication Group operates three of the world's largest semi-submersible crane vessels, with lifting capacities of up to 14,200 tons and lifting heights of almost 100 metres, as well as a wide variety of marine support equipment. Heerema Fabrication Group is an offshore contractor engaged in all aspects of the transportation and offshore installation of production facilities for the oil and gas industry. To service its clients, HFG operates a fleet of heavy lift crane vessels, heavy duty transportation and launching barges and related equipment like tugs, pile driving hammers etc.
Visit our web site for vacancies, jobs and Heerema Fabrication Group careers!
We are located in Leiden, NETHERLANDS, Europe(North)
Heerema Fabrication Group Products

Heerema Fabrication Group Vacancies

Top Oil and Gas Jobs in NETHERLANDS

Top Oil and Gas Jobs in Leiden

Top Heerema Fabrication Group Job Positions