Hayward Tyler Engineered Products in short: pump and fluid-filled motor technology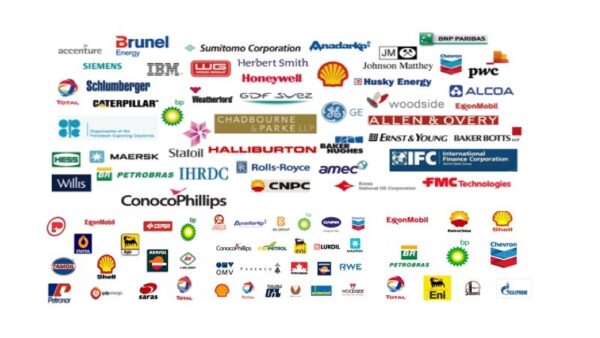 Hayward Tyler work closely with the world's leading experts in oil and gas exploration. The search for new natural resources is more challenging than ever before and operators rely on entire networks of specialists to provide the technology to meet their objectives. Hayward Tyler developed the first submersible motor almost 100 years ago. This technology has evolved many times since then and today leads the field of submersible motor technology, enabling our customers to explore deeper underwater than ever before. High power, high voltage and high pressure – these specifications are commonplace and Hayward Tyler are able to meet all these requirements and more. Our submersible driven sea water lift and firewater pumps are among the best on the market today, offering a comprehensive choice of materials and design to operators. Extreme conditions demand reliable, high quality solutions that will not fail. Hayward Tyler are experts in such technology and engineer peace of mind solutions for your applications.
Visit our web site for vacancies, jobs and Hayward Tyler Engineered Products careers!
We are located in Luton, UK, Europe(North)
Hayward Tyler Engineered Products Products

Subsea Motors Products

Subsea Motors products from Hayward Tyler Ltd Low Maintenance, Long Life Solutions.Subsea Motors Engineered to meet the complex operating Subsea conditions. ...

Nuclear Process Pumps Type N Products

Nuclear Process Pumps Type N products from Hayward Tyler Ltd Engineered To Nuclear Market With Robust And Reliable CentrifugalNuclear Process Pumps ...

Submersible Generators Products

Submersible Generators products from Hayward Tyler Ltd Suitable For Immersion In Sea Or River WaterSubmersible Generators The electrical generator can be ...
Hayward Tyler Engineered Products Vacancies

Top Oil and Gas Jobs in UK

Top Oil and Gas Jobs in Luton

Top Hayward Tyler Engineered Products Job Positions