HATEC Inc. in short: metric hydraulic components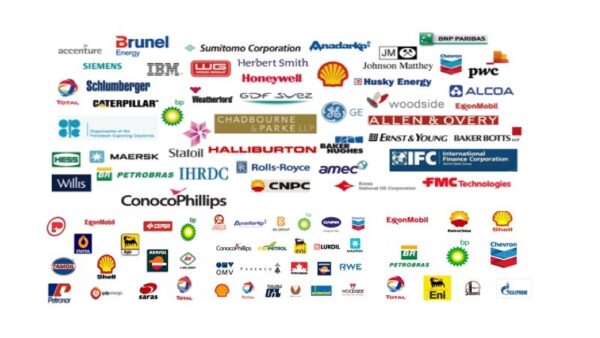 Distributing metric hydraulic components in the United States and Canada since 1993, Hatec, Inc. is a privately held corporation with over 3 million dollars in metric components. In 1999 we began servicing all of our U.S. customers directly from our facility in Houston, Texas. HATEC Inc. is an exclusive importer and master distributor in the USA and Canada for major German manufacturers of fittings, hose, test points and metric tubing and hydraulic accessories. Due to market growth, in 2002 HATEC Inc. opened two additional facilities – Mentor, OH and Victoria, TX. Mentor helps service the northern US & Canada; while Victoria covers the Texas southern & coastal regions. In July 2004, we moved into our new facility located at 10821 Train Court. Now with over 20,000 square feet of warehouse space and 3,000 square feet of office space, we have room for expansion!
Visit our web site for vacancies, jobs and HATEC Inc. careers!
We are located in Houston, USA, America(North)
HATEC Inc. Products

HATEC Inc. Vacancies

Top Oil and Gas Jobs in USA

Top Oil and Gas Jobs in Houston

Engineer – SURF and Umbilical Jobs in Houston, USA

a technical expert who can apply a solid understanding of engineering practices to the installation of flexibles, umbilicals, risers, and flowlines.

Senior Geomechanics Specialist Jobs in Houston, USA

The individual joins a team of Drilling Specialists accountable for wellbore stability, pore pressure frac gradient prediction, well placement, and computational mechanics expertise

Senior Project Engineer Jobs in Houston, USA

Responsible for handling medium size engineering projects (other than new construction) such as upgrades and additions by specifying work scope, providing design of systems,
Top HATEC Inc. Job Positions