Grant Geophysical in short: international seismic contractor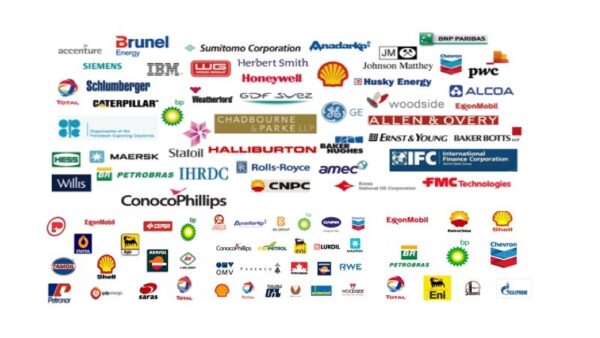 GRANT GEOPHYSICAL INC. and its subsidiaries' principal strengths are in the extensive experience of its personnel. The groups of data acquisition and geophysical professionals are committed to promoting ongoing improved performance, innovation and teamwork. Grant Geophysical produces timely, accurate seismic data of superior quality in a safe and environmentally responsible manner We are an international seismic contractor providing specialized land, shallow marine and transition zone seismic data acquisition and processing services to the petroleum and mining industries, worldwide. Having many years of experience in these fields, Grant has developed a clear understanding of the difficulties faced when operating in each of these environments.
Visit our web site for vacancies, jobs and Grant Geophysical careers!
We are located in Houston, USA, America(North)
Grant Geophysical Products

Grant Geophysical Vacancies

Top Oil and Gas Jobs in USA

Top Oil and Gas Jobs in Houston

Engineer – SURF and Umbilical Jobs in Houston, USA

a technical expert who can apply a solid understanding of engineering practices to the installation of flexibles, umbilicals, risers, and flowlines.

Senior Geomechanics Specialist Jobs in Houston, USA

The individual joins a team of Drilling Specialists accountable for wellbore stability, pore pressure frac gradient prediction, well placement, and computational mechanics expertise

Senior Project Engineer Jobs in Houston, USA

Responsible for handling medium size engineering projects (other than new construction) such as upgrades and additions by specifying work scope, providing design of systems,
Top Grant Geophysical Job Positions