GFG Gesellschaft fur GERÄTEBAU MBH in short: gas detection, specialising in designing, developing and producing reliable equipment for gas measurement.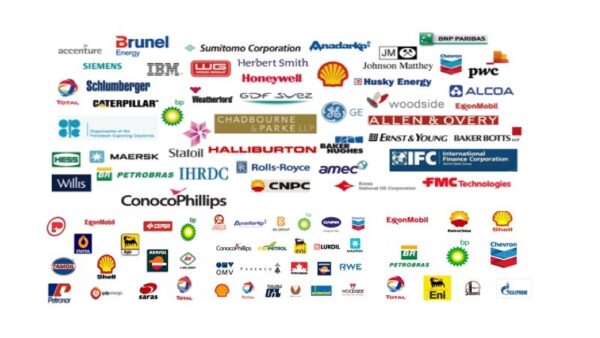 For over 40 years GfG has been specializing in the development and manufacturing of systems for the detection of oxygen, explosive and toxic gases, as well as further parameters in air and water. Fields of application are communities, chemical industry, fire and civil protection, mining, power supply, food processing industry, shipping, steel industry, agriculture and also research institutes and universities. Our comprehensive product range contains sensors, the smallest single gas detector as well as microprocessor driven multi gas detectors and computer controlled fixed systems.. At GfG measuring instruments and sensors are developed by a team of highly-qualified engineers and scientists. A special focus is the development of sensors featuring the principles of IR-absorption, catalytic combustion and thermal conduction
Visit our web site for vacancies, jobs and GFG Gesellschaft fur GERÄTEBAU MBH careers!
We are located in Dortmund, Germany, Europe(North)
GFG Gesellschaft fur GERÄTEBAU MBH Products

GFG Gesellschaft fur GERÄTEBAU MBH Vacancies

Top Oil and Gas Jobs in Germany

Top Oil and Gas Jobs in Dortmund

Top GFG Gesellschaft fur GERÄTEBAU MBH Job Positions