GeoConcepts in short: providing high-quality Information Technology solutions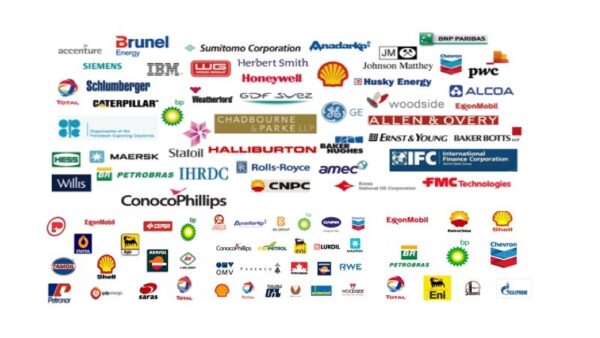 GeoConcepts is dedicated to providing high-quality Information Technology solutions to our clients in a timely, proactive, and cost-effective manner. GeoConcepts strive to acheive the highest level of customer satisfaction. GeoConcepts goal is to develop a technology partnership with our clients, through hard work and a through understanding of their business needs. For over a decade, GeoConcepts has been providing Information Technology consulting to a wide variety of clients. GeoConcepts clients range from small businesses to the Fortune 500. GeoConcepts staff is ready to assist you in all you technology needs- from cabling through software development GeoConcepts relationship with clients extends beyond that of the technology experts.GeoConcepts focus on how technology supports and accelerates GeoConcepts client's business by understanding how to apply technology in a cost-effective manner. GeoConcepts have experience in a wide range of industries and are able to understand the business needs and goals of the various functions that technology impacts in today's economy. It is this experience, in addition to our demonstrated integrity, that has led many of our clients to place the oversight of their complete IT function in our hands. GeoConcepts provide a wide range of services and products, drawing upon the principal's 50+ years of years experience in the Information Technology business.
Visit our web site for vacancies, jobs and GeoConcepts careers!
We are located in Naples, USA, America(North)
GeoConcepts Products

GeoConcepts Vacancies

Top Oil and Gas Jobs in USA

Top Oil and Gas Jobs in Naples

Top GeoConcepts Job Positions