Galvotec Alloys, Inc. LA in short: highest quality galvanic anodes on the market.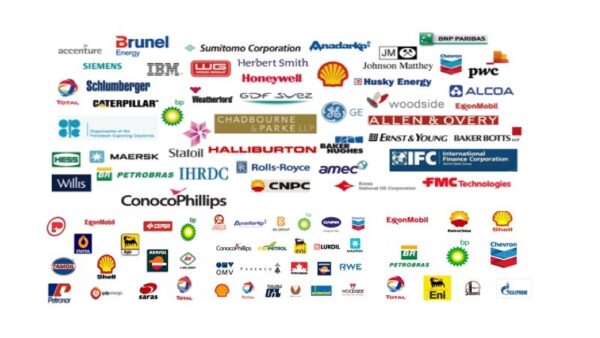 Galvotec Alloys, Inc., has been and continues to be a premier manufacturer of high quality Sacrificial (Galvanic) Aluminum, Zinc and Magnesium Anodes. Galvotec has developed an excellent reputation internationally in the industry because of our total commitment to quality in every aspect of the business. Galvotec Alloys, Inc. as raw materials through process production and delivery, Galvotec has always insisted on the highest possible quality associated with the product lines. Efficiency in manufacturing, analytical capabilities, and experienced committed personnel all together contribute to the success and growth of Galvotec Alloys, Inc., throughout the years. Galvotec can provide customers with a superior product at a competitive cost because of our experience and unique know-how. Our vast global involvement in the industry has helped us gain a competitive edge that no other anode manufacturer has been able to achieve. Galvotec is also an innovative company that helps build solutions to clients' needs. Quality Sacrificial Anodes and the name Galvotec have become synonymous in the industry.
Visit our web site for vacancies, jobs and Galvotec Alloys, Inc. LA careers!
We are located in McAllen, USA, America(North)
Galvotec Alloys, Inc. LA Products

Galvotec Alloys, Inc. LA Vacancies

Top Oil and Gas Jobs in USA

Top Oil and Gas Jobs in McAllen

Top Galvotec Alloys, Inc. LA Job Positions