Focal Technologies Corp in short: rotary coupling products and oceanographic instrumentation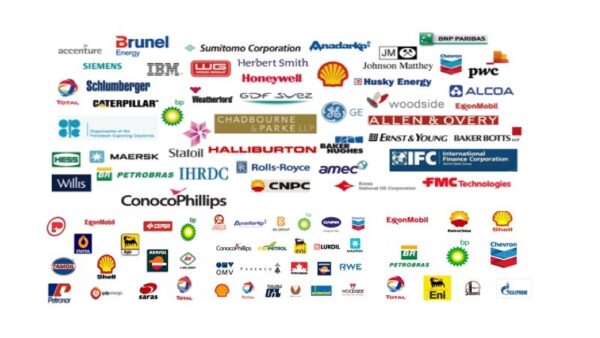 Focal Technologies designs, manufactures and markets rotary coupling products and oceanographic instruments on a global scale. Focal Technologies's rotary products, namely electrical slip rings (ESRs), fiber optic rotary joints (FORJs), and fluid rotary unions (FRUs), are typically used in applications such as cable winches, cranes and turrets to maintain connectivity while one element of the system is rotating with respect to the other. To combine signals, in order to reduce the number of optical fibers required, Focal Technologies produces a line of optical multiplexer products.
Visit our web site for vacancies, jobs and Focal Technologies Corp careers!
We are located in Nova Scotia, CANADA, America(North)
Focal Technologies Corp Products

Focal Technologies Corp Vacancies

Top Oil and Gas Jobs in CANADA

Top Oil and Gas Jobs in Nova Scotia

Top Focal Technologies Corp Job Positions