Floatex Separations Ltd in short: classification technology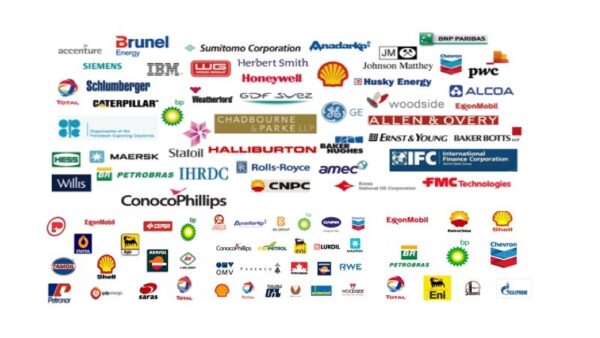 Floatex have served the mineral process industry since 1946 and are world leaders in classification technology having built a reputation for quality and reliability. Floatex designed and installed the majority of the industrial silica sand process plant within the UK and many of the major installations in Europe. Floatex reputation for producing high quality process equipment for silica sand has resulted in orders from customers around the world, in an industry where contamination by misplaced particles is measured by grain counts and chemical contamination by parts per million. Floatex have installed classification and concentration systems for many of the international beach sand and iron ore producers. Increasing yield and, reducing installation and operating costs. The range of equipment extends from screening and pumping installations, through a variety of separation, classification, and high surface treatment machines, to dewatering, storage of finished products.
Visit our web site for vacancies, jobs and Floatex Separations Ltd careers!
We are located in Daventry, UK, Europe(North)
Floatex Separations Ltd Products

Floatex Separations Ltd Vacancies

Top Oil and Gas Jobs in UK

Top Oil and Gas Jobs in Daventry

Top Floatex Separations Ltd Job Positions