Fike Corporation in short: developed pressure activation devices specifically for use in the oil/gas industry.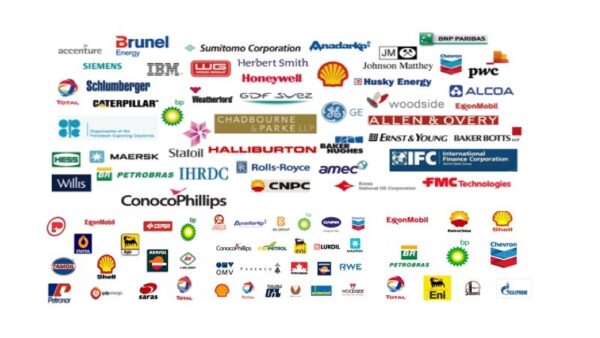 Fike Corporation is the only source you need for accurate fire protection systems, fire detection systems, an extensive line of rupture disc (or rupture disk ) products and industrial explosion / dust explosion systems. Fike understands the necessity of minimizing business interruption and saving costs when it comes to fire protection. Reliability and process safety are keys when Fike designs any of its rupture disc devices. And nothing can be more devastating to a company and its employees than an explosion, not protected by the correct explosion protection device. It's Fike, for solutions … 60 years of Experience Global Sales Force International Manufacturing / Distribution Facilities Quality Management Engineering Specialists
Visit our web site for vacancies, jobs and Fike Corporation careers!
We are located in Blue Springs, USA, America(North)
Fike Corporation Products

Fike Corporation Vacancies

Top Oil and Gas Jobs in USA

Top Oil and Gas Jobs in Blue Springs

Top Fike Corporation Job Positions