Extronics Ltd in short: manufacture and supply of a diverse range of intrinsically safe and explosion protected electrical and electronic equipment.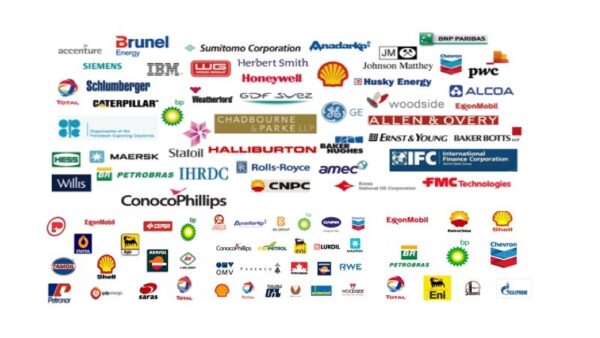 Extronics are a leading UK company specialised in the manufacture and supply of a diverse range of intrinsically safe and explosion protected electrical and electronic equipment. Extronics sources equipment from all over the world, so whatever your need from standard products to specialised packages, engineered solutions to training and certification let Extronics be your partner. Extronics Ex Products We offer an extensive range of products that are all certified for use in potentially explosive atmospheres. The range available embraces virtually every type of requirement and application, including Process Automation, Monitoring and Control, Electrical Installation, Test, Calibration and Communication. Information on the product range is available in three formats, catalogue, CD or an electronic version on the Internet. The CD and electronic version offer a host of information including data sheets, operating instructions and Ex conformity certificates. All backed up by efficient and friendly customer support and on site service. Explosion Proof and Pressurised Solutions If you have standard equipment that requires installation in a hazardous area then we can offer you a customised solution based on either explosion proof (EEx d) or pressurisation (EEx p) protection technology. Utilising enclosures from leading manufacturers and the latest digital purge controller our solutions are extremely competitive and can be delivered on time with all relevant certification complying with the latest standards. So whether you require installation of a barcode scanner in a hazardous area or a printer or large motor, Extronics are the company to deliver to your requirements. Engineered Solutions The diversity of applications in the Chemical, Pharmaceutical, Oil and Gas industries often means that standard products on the market are not suitable in their own right for the users requirements. However with certain modifications or the integration of several devices these applications can be satisfied. Extronics offers various services from the supply of a complete package of equipment, including documentation, training and commissioning for System Integrators and End Users to customised products to meet the specialised requirements of OEM's. Training and Certification Services The ATEX directive introduced new legislation that is now embedded within the legal system which includes the need for the end user to have an Explosion Protection Document (EPD) for their hazardous areas or the training of personnel that work in these areas. We offer a range or services that can be tailored to your requirements from complete EPD's embracing risk assessment and area classification to onsite courses covering the ATEX Use Directive and the Installation and Maintenance of Hazardous Area Equipment. Engineers who have experience of operating in hazardous areas, as well as having been employed in the capacity of certifying officers in some of the leading Notified bodies provide these services.
Visit our web site for vacancies, jobs and Extronics Ltd careers!
We are located in Chesire, UK, Europe(North)
Extronics Ltd Products

Extronics Ltd Vacancies

Top Oil and Gas Jobs in UK

Top Oil and Gas Jobs in Chesire

Top Extronics Ltd Job Positions