Engineered Spring Products in short: producing the highest quality springs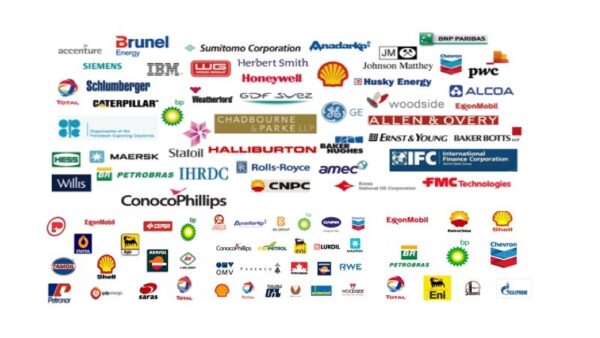 Engineered Spring Products, Inc. (ESP) has a tradition of producing the highest quality springs for over 20 years. From consulting with our customers' engineers to reviewing incoming product drawings, Engineered Spring Products, Inc engineers control the manufacturing process at every step. With expertise that spans metallurgy, mechanical processes, prototyping and a long list of specific applications, our engineers will make sure your products are made precisely and economically. At Engineered Spring Products, Inc, we take the time to thoroughly understand our customers' applications and product needs. By doing so, we can provide competitively priced products that meet or exceed specifications, while continually offering suggestions and solutions for improvement. Engineered Spring Products also have complete EDI capability and can maintain a JIT production posture with true manufacturing cells.
Visit our web site for vacancies, jobs and Engineered Spring Products careers!
We are located in Houston, USA, America(North)
Engineered Spring Products Products

Air Springs Products

Air Springs products from Enidine Incorporated Precisely Engineered And Cost-Effective Air Springs Enidine Incorporated Air Springs are highly durable, precisely engineered and ...
Engineered Spring Products Vacancies

Top Oil and Gas Jobs in USA

Top Oil and Gas Jobs in Houston

Engineer – SURF and Umbilical Jobs in Houston, USA

a technical expert who can apply a solid understanding of engineering practices to the installation of flexibles, umbilicals, risers, and flowlines.

Senior Geomechanics Specialist Jobs in Houston, USA

The individual joins a team of Drilling Specialists accountable for wellbore stability, pore pressure frac gradient prediction, well placement, and computational mechanics expertise

Senior Project Engineer Jobs in Houston, USA

Responsible for handling medium size engineering projects (other than new construction) such as upgrades and additions by specifying work scope, providing design of systems,
Top Engineered Spring Products Job Positions