EMC – European Marine Contractors Ltd, in short: European Marine Contractors owns and operates one of the most comprehensive offshore fleets and equipment spreads required for pipeline installation. European Marine Contractors can offer two advanced third generation semi-submersible laybarges Castoro Sei and Semac I, which have been instrumental in achieving significant technological breakthroughs, during the course of laying many thousands of kilometres of pipelines. Examples of this include the worlds deepest pipelay for large diameter pipelines; in 1993/94 two 26" pipelines were laid by European Marine Contractors in 615m (2018ft) of water on Trans Mediterranean projects and in 1994 a 40" pipeline was laid in 365m (1198ft) of water on Statoil Zeepipe IIA project. Other examples include; the simultaneous laying of small diameter pipelines both in parallel and using piggyback techniques and high productivity and high quality welding using semi-automatic welding systems. EMC European Marine Contractors also owns and operates the pipelay/trenching barge Castoro 10 and the pipe trenching barge Bar 331, both equipped for jet trenching of submarine pipelines in widely varying water depths.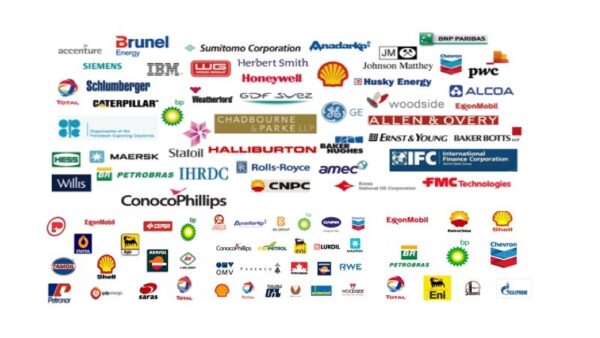 EMC, European Marine Contractors subsea pipeline construction installation, offshore oil gas pipelines, deepwater pipelay shallow water ploughing trenching, international marine projects worldwide,
Visit our web site for vacancies, jobs and EMC – European Marine Contractors Ltd, careers!
We are located in Surrey, UK, Europe(North)
pipeline and piping installation contractors and operators
EMC – European Marine Contractors Ltd, Products

EMC – European Marine Contractors Ltd, Vacancies

Top Oil and Gas Jobs in UK

Top Oil and Gas Jobs in Surrey

Top EMC – European Marine Contractors Ltd, Job Positions