Good interpersonal skills and the ability to communicate effectively Effective communication and team working skills Physically capable of being transported to an offshore rig by boat or helicopter Must be capable of working in a confined Marine environment Must have excellent conflict resolution skills and be able to diplomatically handle confrontation Must be committed to a high standard of safety and be willing and able to comply with all safety laws and all of the employer's safety policies and rules and must be willing to report safety violations and potential safety violations to appropriate supervisory or management personnel Be able to maintain regular and acceptable attendance at such level as is determined in the employer's sole discretion Be available and willing to travel to such locations and with such frequency as the employer determines is necessary or desirable to meet its business needs Capable of carrying 60lbs several hundred feet, including up and down-stairs and possibly uneven ground. Physically capable of performing emergency procedures including evacua-tions, fire drills, and other Emergencies. Competency with the Microsoft Office Software suite version 2003 or greater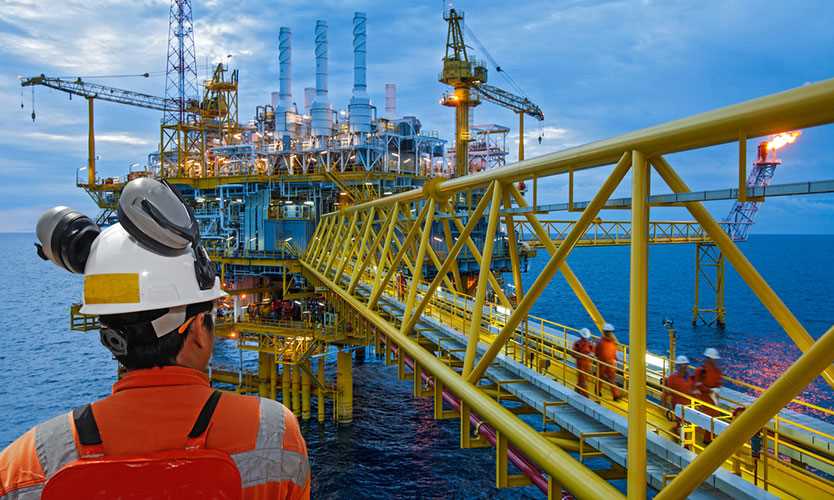 We have a vacant oil and gas industry position as Electricial Supervisor (Deepwater) in Offshore, USA, America vacant at Ensco USA. The job opening is in the Drilling and Electrician department at Ensco America where you will be an important team member. Repairs and maintains all electrical equipment and systems on board the rig. He is responsible for performing all preventive maintenance routines of an electrical nature.
Find other Electricial Supervisor (Deepwater) Jobs
Find other Ensco Jobs
Find other Oil and Gas Jobs in Offshore, USA
The job position and advert may be expired. Please contact Ensco, for information on other jobs, salary, careers and vacancies.
Electricial Supervisor (Deepwater) Jobs

Ensco Jobs

Oil and Gas Jobs in USA

Oil and Gas Jobs in Offshore

Electricial Supervisor (Deepwater) Related Positions