DuPont Performance Elastomers in short: leading global supplier of specialty elastomers and supporting technologies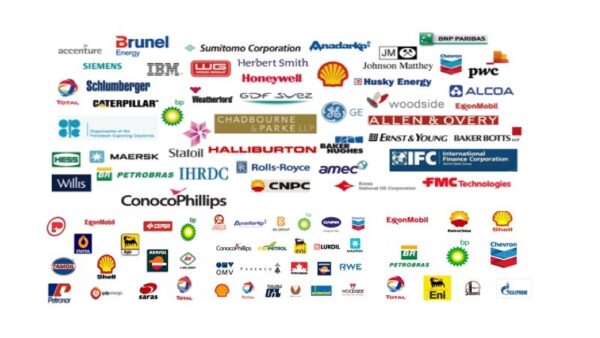 Experience and Innovation Building on the success of DuPont Dow Elastomers, DuPont Performance Elastomers are the leading global supplier of specialty elastomers and supporting technologies. Building on more than 70 years of elastomers industry experience, DuPont Performance Elastomers provides innovative solutions to help our customers stay ahead of the competition. Breakthrough Technology to Enhance Performance DuPont Performance Elastomers is committed to delivering breakthrough technology and to investing in new developments to enhance performance and meet emerging customer needs. A Commitment to Technical Support DuPont Performance Elastomers offers the technical knowledge and solutions that customers need to develop applications and get their products to market more quickly. Customers around the world can count on DuPont Performance Elastomers to provide expertise and resources in support of their extended operations. Fast Facts Our global headquarters is located in Wilmington, Delaware. Our regional sales offices and technical laboratories are situated to provide worldwide presence and assistance. DuPont Performance Elastomers and its subsidiaries employ approximately 1,300 people in more than 25 countries. End-use applications of DuPont Performance Elastomers products include automotive systems, semiconductor manufacture, wire and cable, construction, chemical processing, aircraft and aerospace industry and all high performance parts with high-temperature, oil and chemical resistance. DuPont Performance Elastomers have the broadest portfolio of general purpose and specialty elastomer products available.
Visit our web site for vacancies, jobs and DuPont Performance Elastomers careers!
We are located in Wilmington, USA, America(North)
DuPont Performance Elastomers Products

DuPont Performance Elastomers Vacancies

Top Oil and Gas Jobs in USA

Top Oil and Gas Jobs in Wilmington

Top DuPont Performance Elastomers Job Positions