This is a list of worldwide Drawworks jobs in the oil and gas industry. The Drawworks position is categorised as Drilling Rig jobs, vacancies and careers. There are currently jobs available in Houston, USA, Scotland, Aberdeen, Norway, Stavanger, Australia, Perth, UK, London, China, Beijing, India, Chennai, Indonesia, Jakarta, Brazil, Rio, Nigeria, Lagos, Luanda, Angola. Contact the companies to find the Drawworks job salary and benefits.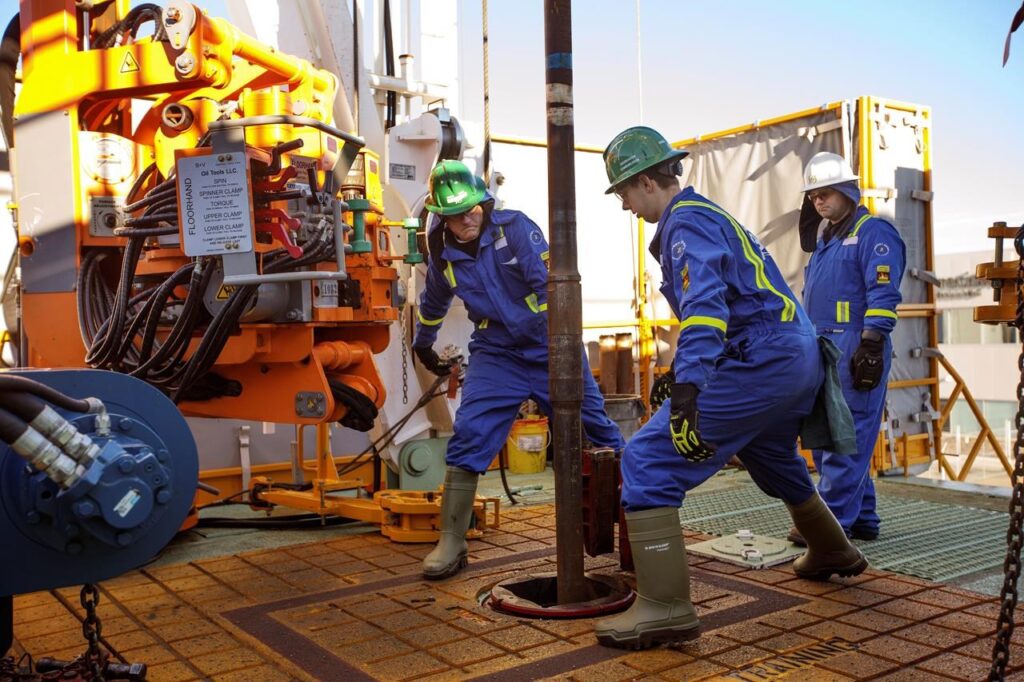 List of Drawworks positions

Driller -cyberbase Jack Up Egypt Jobs in Offshore, Egypt

The Driller reports to the Senior Toolpusher or Tourpusher. He is responsible for conducting his team and himself in a safe manner. The Driller is responsible for the safe operation of Cyberbase system, drawworks, pipe handling systems, mud circulating systems and BOP equipment in accordance with the requirements specified in the operating procedures, the drilling programme ...
Other related Drilling Rig Drawworks Career Opportunities