Dragon Products, Ltd. in short: integrated cement and concrete company deep-water shipping terminals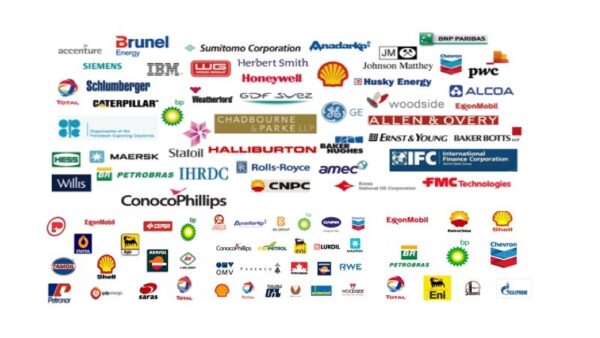 Dragon Products Company is a vertically integrated cement and concrete company with locations throughout Maine. The company was incorporated under its present ownership in 1988 as a wholly owned subsidiary of CDN-USA, which is owned by Cementos Portland and Cementos Lemona of Spain. The cement facility, located in Thomaston, Maine has been in operation for over 60 years. Dragon Products currently has about 230 full time employees, and maintains its corporate office in Portland, Maine. Other Dragon facilities are located throughout Maine, from Biddeford to Madawaska (10 localities in all), concentrating on the I-95 highway corridor. Additionally, the company maintains two deep-water shipping terminals in Boston, Massachusetts and Newington, New Hampshire, through a branch company, the Coastal Cement Corporation. Dragon Products' Thomaston cement plant is the only cement manufacturing facility in New England. Dragon produces Types I, II, and III cement, as well as light and dark masonry cement (Type N), Type S masonry cement, and a blended cement/limestone mortar mix (Dragonblend). With ten ready-mix concrete batch plants located throughout the state, Dragon Products is the largest supplier of ready-mix concrete in the state of Maine. In addition to the ready-mix concrete, Dragon also manufactures and sells crushed aggregate and sand, and at the Madawaska facility Dragon produces concrete blocks.
Visit our web site for vacancies, jobs and Dragon Products, Ltd. careers!
We are located in Portland, USA, America(North)
Dragon Products, Ltd. Products

Dragon Products, Ltd. Vacancies

Top Oil and Gas Jobs in USA

Top Oil and Gas Jobs in Portland

Top Dragon Products, Ltd. Job Positions