This is a list of worldwide Development Chemist jobs in the oil and gas industry. The Development Chemist position is categorised as Engineering jobs, vacancies and careers. There are currently jobs available in Houston, USA, Scotland, Aberdeen, Norway, Stavanger, Australia, Perth, UK, London, China, Beijing, India, Chennai, Indonesia, Jakarta, Brazil, Rio, Nigeria, Lagos, Luanda, Angola. Contact the companies to find the Development Chemist job salary and benefits.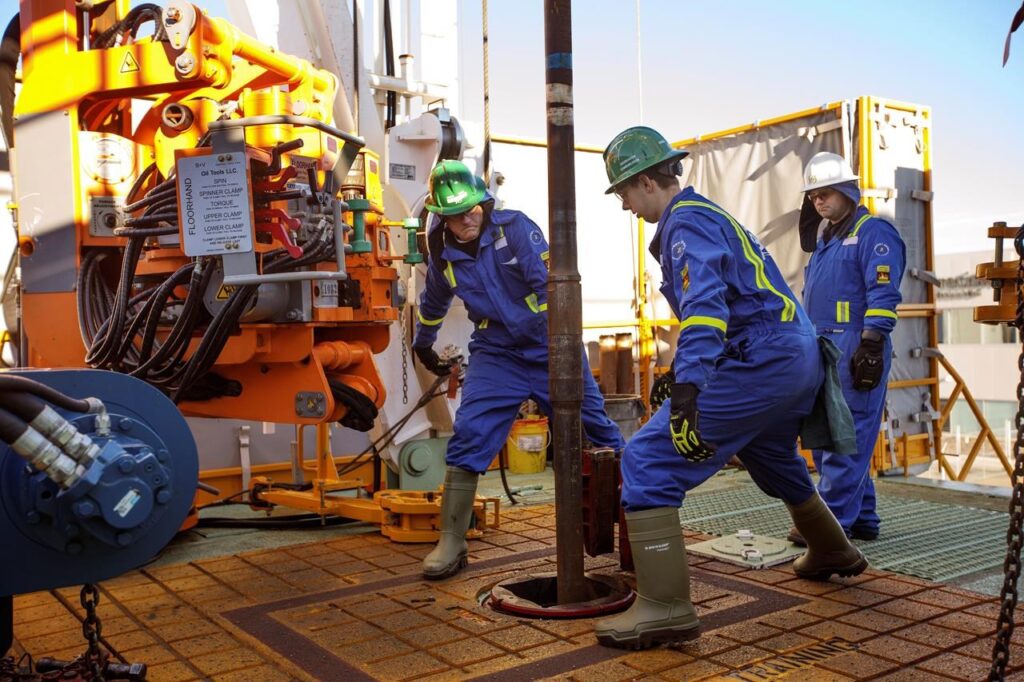 List of Development Chemist positions

Graduate Reservoir Engineer Jobs in Sunbury, UK A specialist reservoir engineer is required to support R&D activity in PRL through leading-edge simulation of compositional & EOR processes, including the development of new simulation capability. The successful candidate will be highly motivated by moving technology forwards and should expect their career to be focussed on becoming a technical expert. Qualifications: B.Sc. or equivalent in an ...
Other related Engineering Development Chemist Career Opportunities