Deloro Stellite, Inc. in short: heat, abrasion, corrosion, erosion and galling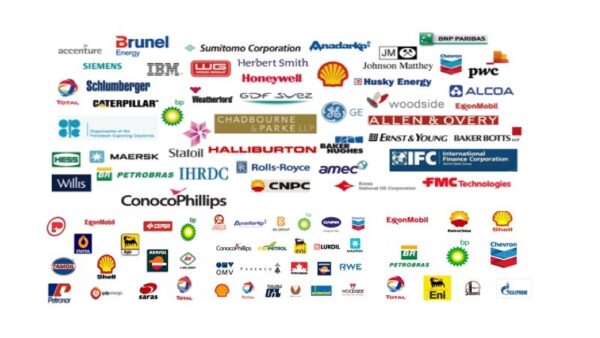 Deloro Stellite is a Group of engineering businesses which trades in almost every country in the world. It provides products and services to businesses in a variety of different industries where problems with wear (heat, abrasion, corrosion, erosion and galling) in products that often operate in harsh conditions give rise to shortened working life, high maintenance cost and high downtime. Deloro Stellite produces its own proprietary metal alloys from cobalt and nickel which have outstanding metallurgical and physical properties which are ideally suited to solving these wear problems. Backed up by a substantial R&D facility, eight facilities in seven countries manufacture these sophisticated alloys and then convert them via a number of processes, described below, into materials (rod, wire, powder and electrodes) that are mostly used by our clients offsite, or into customer-designed components (usually cast) which may also be finished in our own machine shops and generally form a small, but critical part of the customers' own product. Deloro Stellite's expertise in engineering complex solutions to customers 'wear problems' provides our customers with a technical partner enabling them to produce products with competitive advantage in their own market places because they last longer, perform better and are more cost effective.
Visit our web site for vacancies, jobs and Deloro Stellite, Inc. careers!
We are located in Goshen, USA, America(North)
Deloro Stellite, Inc. Products

Deloro Stellite, Inc. Vacancies

Top Oil and Gas Jobs in USA

Top Oil and Gas Jobs in Goshen

Top Deloro Stellite, Inc. Job Positions