Delmar in short: offshore mooring, providing the safest, most efficient mooring solutions for the oil and gas industry.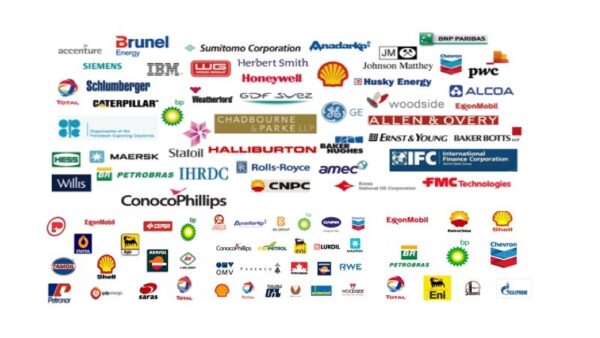 Delmar recognizes the importance of using superior and safe equipment for its critical mooring operations, which is why Delmar has a wide variety of equipment and systems for any mooring application. The equipment and systems, including new technology, are used successfully worldwide in ultra-deepwater frontiers.Delmar not only installs and maintains mooring systems for drilling rigs, drillships, semisubmersibles, floating production systems, and oil barges, but also provides a complete inventory of mooring components for sale, rent, or rent-purchase. Delmar has developed the world's first subsea connector that is operated by an ROV and is rated for the full tension load of the mooring line. Delmar supports the installation of subsea equipment from both drilling rigs and anchor handling vessels (AHVs). Delmar's approach is to use and furnish standard rigging equipment to minimize the operator's burden of acquiring material assets that will only be used for job specific assignments.Our experienced team of engineers, offshore personnel, and operations staff continuously strive to serve our clients with the best overall solutions to their challenges. The Delmar design process is an evolution of practical and analytical steps that result in a solution that achieves the goals of the project, while allowing for safe, cost-effective execution in the field.
Visit our web site for vacancies, jobs and Delmar careers!
We are located in Houston, USA, America(North)
Delmar Products

Delmar Vacancies

Top Oil and Gas Jobs in USA

Top Oil and Gas Jobs in Houston

Engineer – SURF and Umbilical Jobs in Houston, USA

a technical expert who can apply a solid understanding of engineering practices to the installation of flexibles, umbilicals, risers, and flowlines.

Senior Geomechanics Specialist Jobs in Houston, USA

The individual joins a team of Drilling Specialists accountable for wellbore stability, pore pressure frac gradient prediction, well placement, and computational mechanics expertise

Senior Project Engineer Jobs in Houston, USA

Responsible for handling medium size engineering projects (other than new construction) such as upgrades and additions by specifying work scope, providing design of systems,
Top Delmar Job Positions