CVS Controls Ltd. in short: Control Valves and Trim Actuators , Pressure Controllers , Regulators , Centrifuges , Chemical Injection Pumps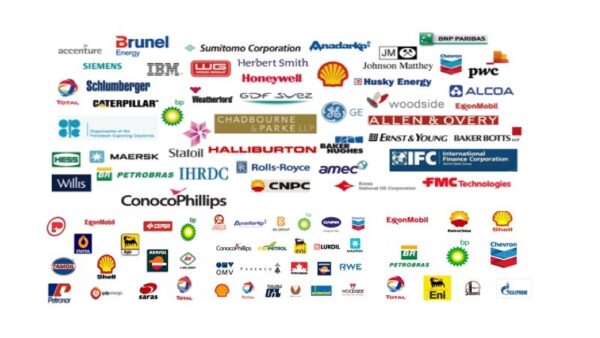 CVS Controls LTD. Is an internationally recognized manufacturer and supplier of high quality products for the process control industry like Control Valves and Trim Actuators ,Pressure Controllers ,Regulators ,Centrifuges ,Chemical Injection Pumps .Our solid growth has come from ensuring that our products are completely interchangeable with the industry's leading brands, and manufactured to strict quality control standards. CVS Controls ltd manufactures Control Valves and associated instrumentation products to specification that facilitate the direct replacement with FISHER* process control equipment.Applications serviced by CVS Controls LTD. include Oil & Gas, Petrochemical, HVAC, Mining and Pulp & Paper.
Visit our web site for vacancies, jobs and CVS Controls Ltd. careers!
We are located in Alberta, CANADA, America(North)
CVS Controls Ltd. Products

CVS Controls Ltd. Vacancies

Top Oil and Gas Jobs in CANADA

Top Oil and Gas Jobs in Alberta

Top CVS Controls Ltd. Job Positions