Cuming Corporation in short: syntactic foam oil gas pipeline insulation and marine composite materials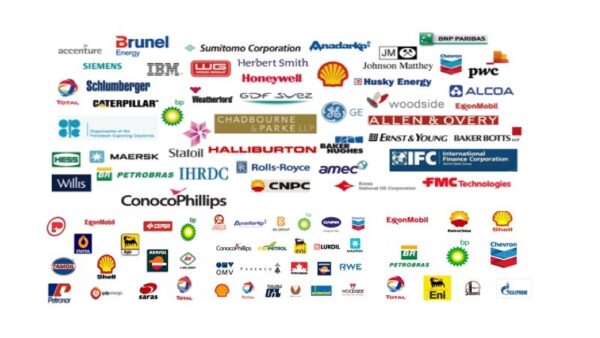 Cuming Corporation Insulation is a manufacturer of composite materials for offshore oil and gas production including Cuming syntactic foam pipeline insulation, deepwater pipeline insulation, subsea flowline insulation, hybrid buoyancy and insulation, marine products, pack-in-place insulation, insulation tape, insulation panels for risers, connecting lines, jumpers, trees, manifolds, and insulation collars. Cuming Corporation's syntactic foam insulation makes long flowlines both technically and economically feasible for the offshore oil and gas industry. Our Cuming C-THERM insulation addresses a key technical challenge of deepwater production – pipelines that plug as hot oil or gas come into contact with cold water. C-THERM ensures effective operation of subsea flowlines at depths of 3,000 feet or more by protecting against the formation of paraffins or hydrates.
Visit our web site for vacancies, jobs and Cuming Corporation careers!
We are located in New Iberia, USA, America(North)
Cuming Corporation Products

Cuming Corporation Vacancies

Top Oil and Gas Jobs in USA

Top Oil and Gas Jobs in New Iberia

Top Cuming Corporation Job Positions